Biographies
Ms. Nicole Ong Colyer, Director
Appointed: February 2017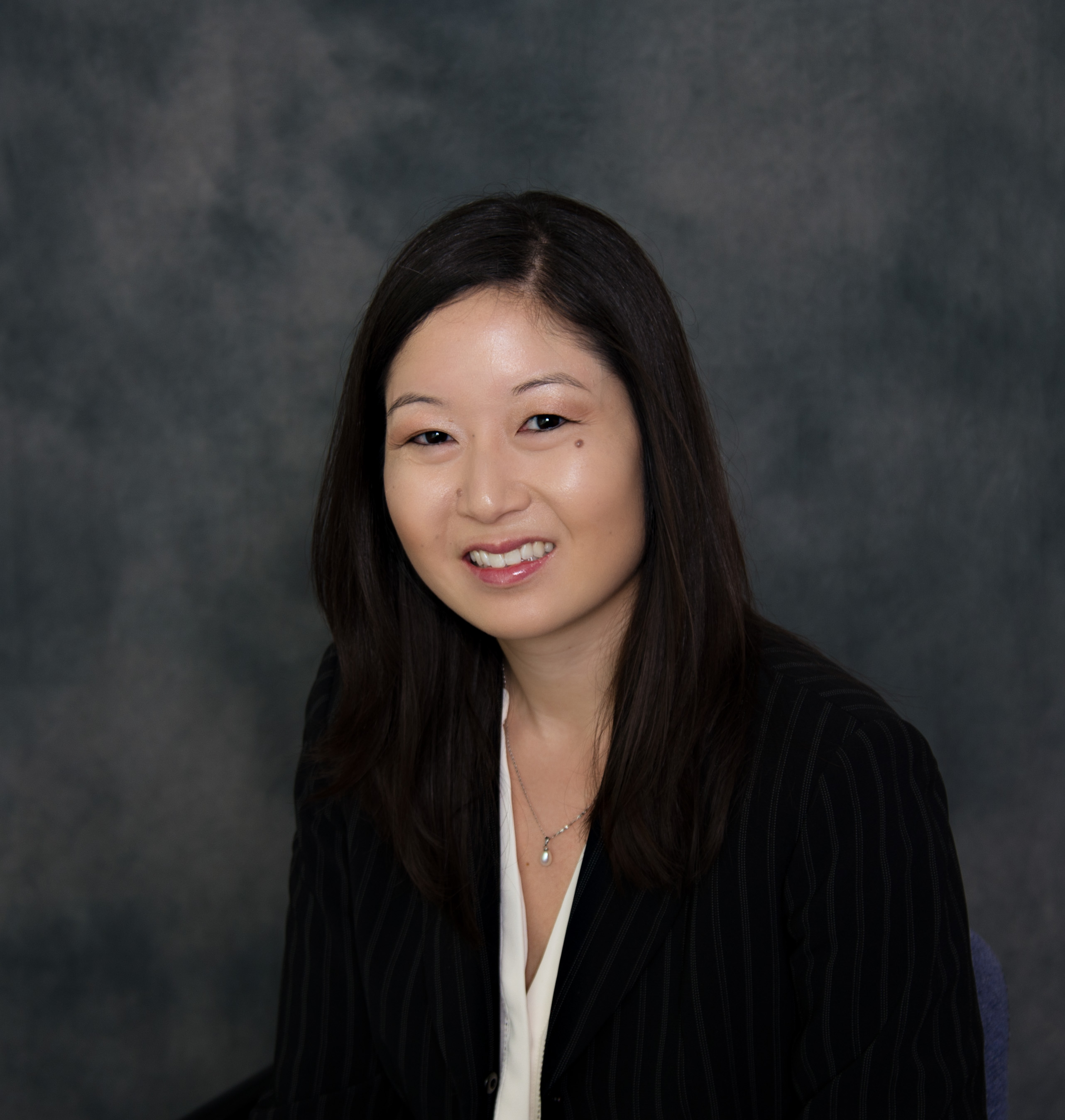 Ms. Ong Colyer serves as the General Counsel of the Arizona State Department of Administration. In this role, she provides legal advice to the Director and the entire Department.
Prior to this role, Ms. Ong Colyer was a transactional attorney at DLA Piper, an international law firm, where she handled real estate transactions across the country. Prior to that, she was an attorney at Snell & Wilmer, a Phoenix-based law firm. While her practice at Snell and Wilmer was concentrated in transactional work, she also practiced in a variety of commercial litigation matters. She was recognized as one of the Southwest Super Lawyers Rising Stars in 2014 and 2015.
Ms. Ong Colyer is active in the community and serves on the board of the University of Arizona Law College Association and is an emeritus board member of Sojourner Center, a domestic violence shelter.
A Phoenix native, Ms. Ong Colyer received her undergraduate degree in finance at the University of San Francisco and her law degree at the University of Arizona.