Biographies
Ms. Darcy Renfro, Director

Appointed: September 2016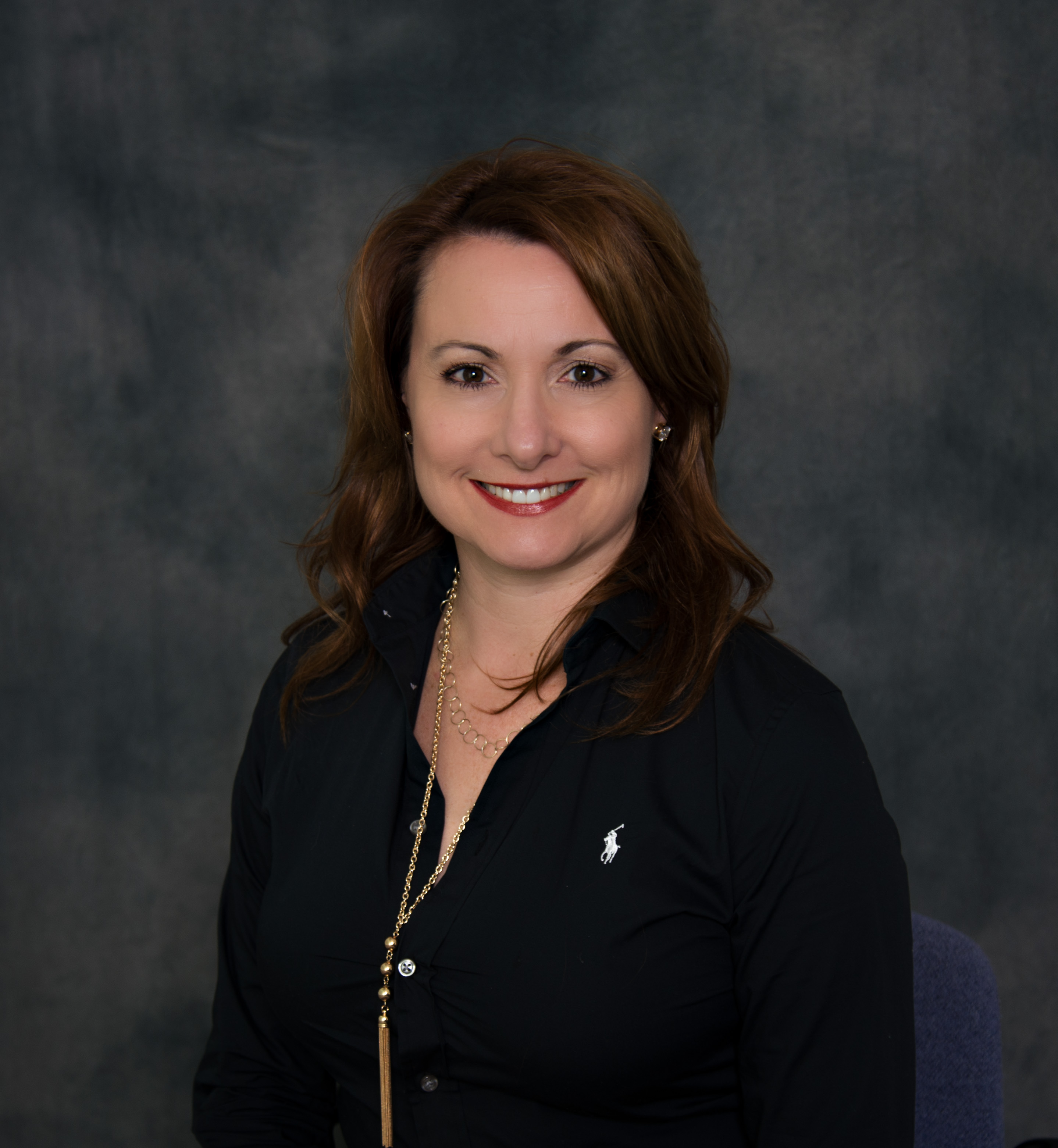 Darcy Renfro is Chief of Staff to the Chancellor of the Maricopa County Community College District.
Prior to her current role, Ms. Renfro served as the Senior Director of The Arizona We Want at the Center for the Future of Arizona. She previously worked as the founding director of the Arizona STEM Network at Science Foundation Arizona and policy advisor to Governor Janet Napolitano for economic development and higher education.
Ms. Renfro is a licensed attorney in Arizona and has practiced at the Phoenix offices of Fennemore Craig, P.C. Prior to law school, she worked on Capitol Hill for U.S. Senators Dennis DeConcini (AZ) and Howard Metzenbaum (OH).
Ms. Renfro is a native of Tucson and received both her undergraduate and Juris Doctor degrees from the University of Arizona.