Biographies
Ms. Charlene Tarver, Director

Appointed: December 2013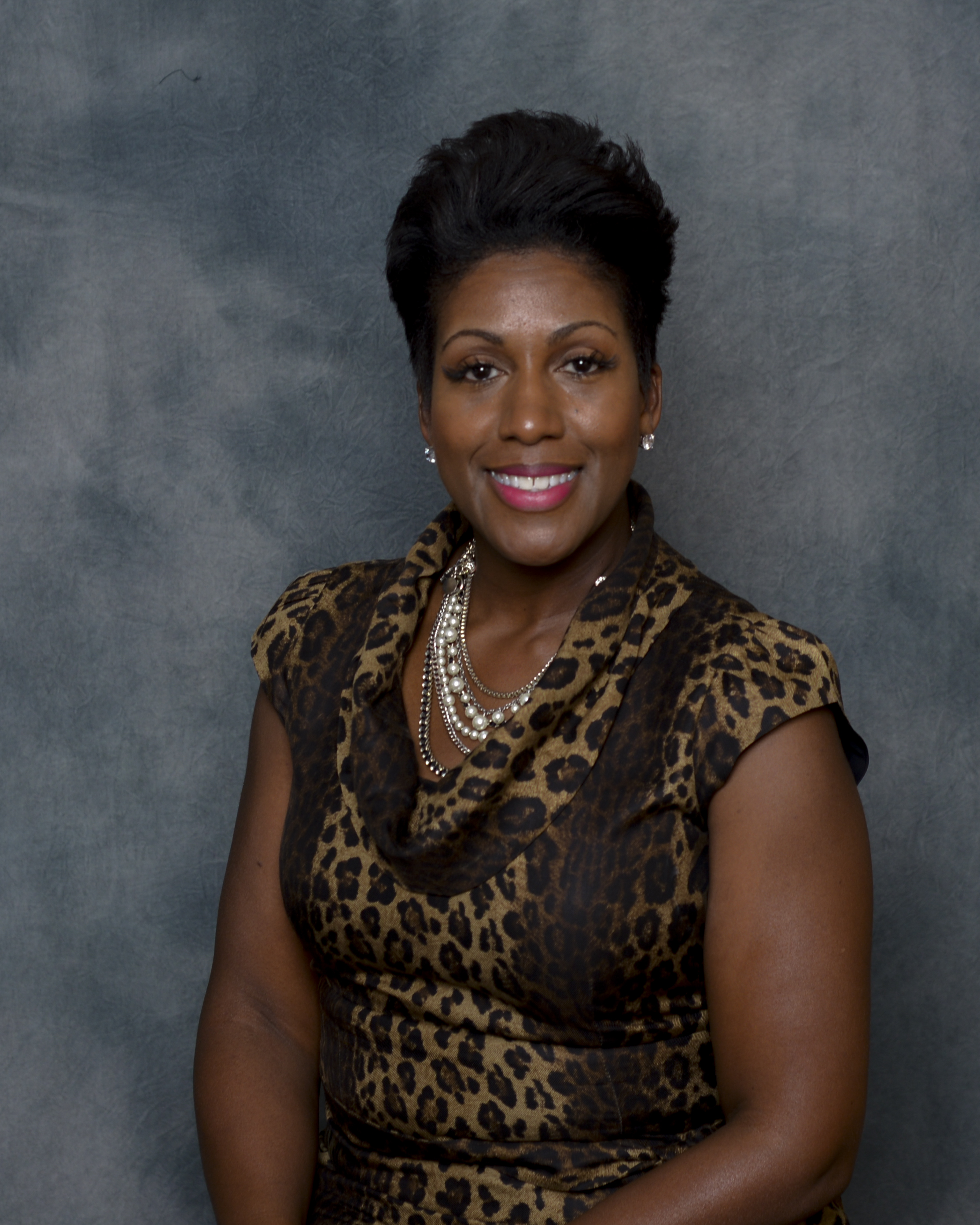 Charlene Tarver established the Tarver Law Group—a Phoenix-based tax, trust and business planning law firm—in 2009.

Prior, she worked with the Antitrust Bureau of the Attorney General's Office (New York, NY), the Mayor's Office in Oakland, CA, and Wilmer Cutler and Pickering (Washington, DC).

Ms. Tarver has been active with charitable and civic boards, including the Greater Scottsdale Boys and Girls Club; the Arizona Foundation for Women (Sandra Day O'Connor Scholarship Chair); Jack and Jill of America, Inc.; Sigma Gamma Rho Sorority, Inc.; Homeward Bound and TGEN. She has also spent 12 years performing charitable tax planning for tax-exempt organizations such as Georgetown University, the ASU Foundation and Phoenix Children's Hospital Foundation.

Ms. Tarver holds a Legal Masters in Taxation and a Certificate in Employee Benefits Law from Georgetown University School of Law, a Juris Doctorate from the University at Buffalo School of Law, and a Bachelor's from NYU. She is an active member of The US Supreme Court, the US District Court of Appeals for the 5th and 9th Circuits, US District Court (District of Arizona (Bankruptcy and Civil) and the Arizona Supreme Court.

She and her identical twin daughters reside in North Phoenix.