Phoenix IDA Welcomes New Board Member Nicole Ong Colyer
March 28, 2017
Phoenix IDA
The Phoenix IDA, a leading industrial development authority in Arizona, announces the appointment of Nicole Ong Colyer, general counsel, Arizona State Department of Administration, to its board of directors.
The Phoenix City Council appointed Ong Colyer in mid-February. Mayor Greg Stanton and Vice Mayor Laura Pastor nominated her to replace Marian Yim, who resigned in February.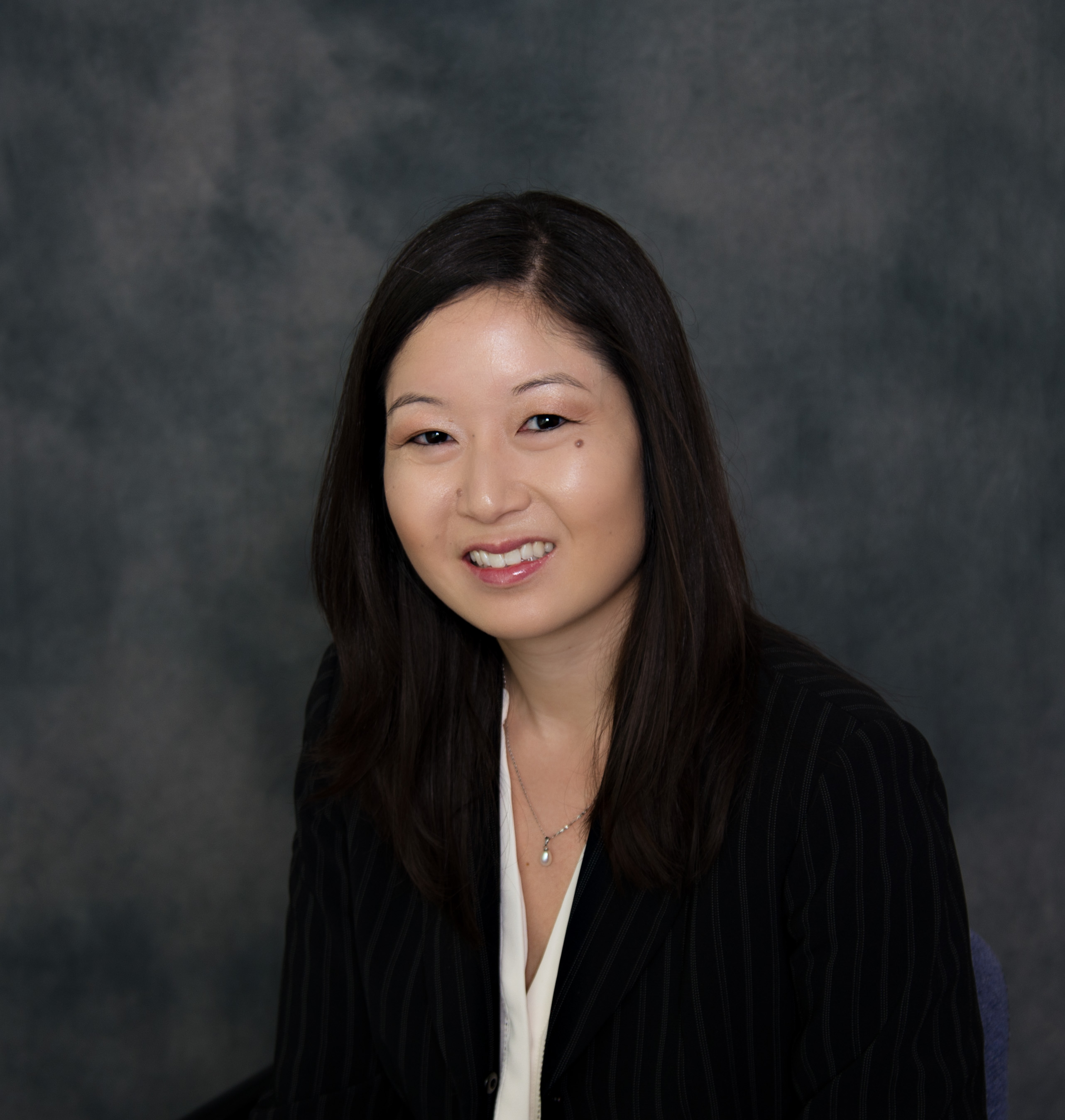 Ong Colyer serves as the general counsel of the Arizona State Department of Administration, providing legal advice to the director and the entire Department. Prior to this position, she worked as a transactional attorney at DLA Piper, an international law firm as well as an attorney at Snell & Wilmer, a Phoenix-based law firm. Active in the community, she serves on the board of the University of Arizona Law College Association and is an emeritus board member of Sojourner Center, a domestic violence shelter.
Ong Colyer is a Phoenix native and received her undergraduate degree in finance at the University of San Francisco and her law degree at the University of Arizona.
"We are grateful for the leadership and dedication of our board members who support our investments in education, healthcare, affordable housing and more," said Phoenix IDA Executive Director Juan Salgado. "Ms. Ong Colyer's experience and knowledge will strengthen our ability to execute our services and programs to benefit Phoenix residents," continued Salgado.
The Phoenix IDA Board of Directors consists of nine members and is led by the following officers:
Sal Rivera

, president;

partner and shareholder, Rivera Law Group, P.C.

Barbara Ryan Thompson

, vice president;

executive vice president and chief operating officer, Helios Education Foundation

David Lujan

, treasurer; director, Arizona Center for Economic Progress

Bruce Mosby

, secretary;

president of Mosby and Company Inc., a license partner of Peet's Coffee & Tea