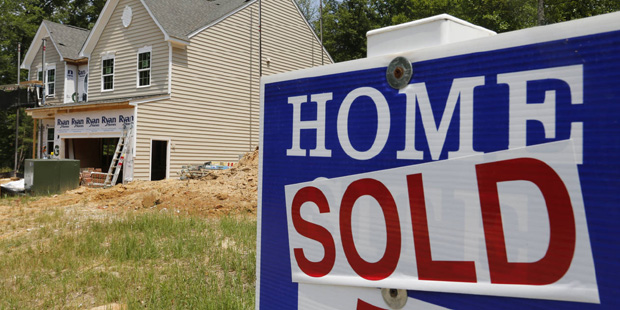 PHOENIX — Both first responders and teachers will be able to receive a little extra help when purchasing a home in Maricopa County.
As part of the county's Home in 5 program, qualifying homebuyers in Maricopa County receive a 4 percent grant on a down payment towards a home. Veterans and military personnel receive a 5 percent grant.
Now, the 5 percent assistance on a down payment will be provided to first responders, such as police officers, firefighters, paramedics and corrections officers. Full-time teachers will also receive the additional 1 percent grant.
"It could be the difference between whether a teacher has an opportunity to live in the house of their choice, maybe near the district in which they teach," Phoenix Mayor Greg Stanton said. "Maybe they could walk to work as a result."
Stanton said it is important to recognize those who serve the community.
"Public safety officers [and] teachers are rocks in the community, and we want to do all we can to support them," Stanton said.
Since the Home in 5 program started in September 2012, over 7,600 people in Maricopa County have received assistance towards a down payment. Over $60 million in down payment assistance has been distributed.