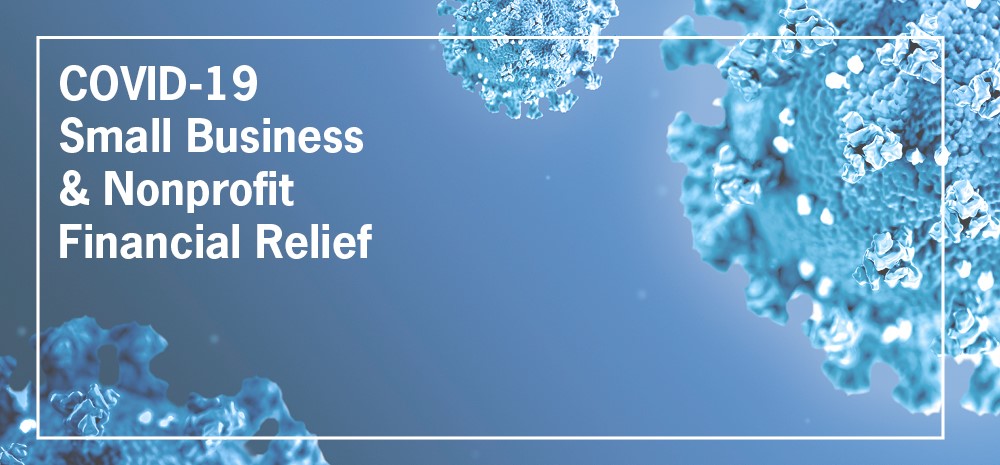 We're all in this together...
Phoenix IDA is responding to help the community, learn more.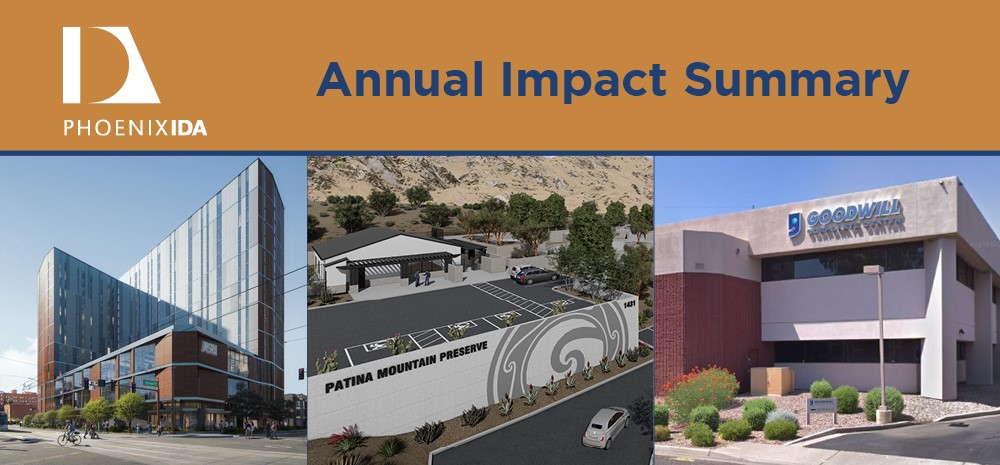 A year of impactful investments and collaborations...
Read more about the Phoenix IDA's Annual Impact Summary, here.

The Phoenix IDA provides access to capital and strives to positively impact vulnerable populations and underserved communities.
November 01, 2017

The Phoenix IDA, the Arizona Community Foundation, and Helios Education Foundation recently sponsored a report titled, "Desegregation Funding: History and Impact." The report was published this f...

October 18, 2017

Phoenix IDA, in partnership with Arizona Community Foundation (ACF), today announced a $110,000 grant award to the Center for the Future of Arizona (CFA) in support of its Participatory Budgeting init...

September 13, 2017

Updated information about codePHX as of January 2018.