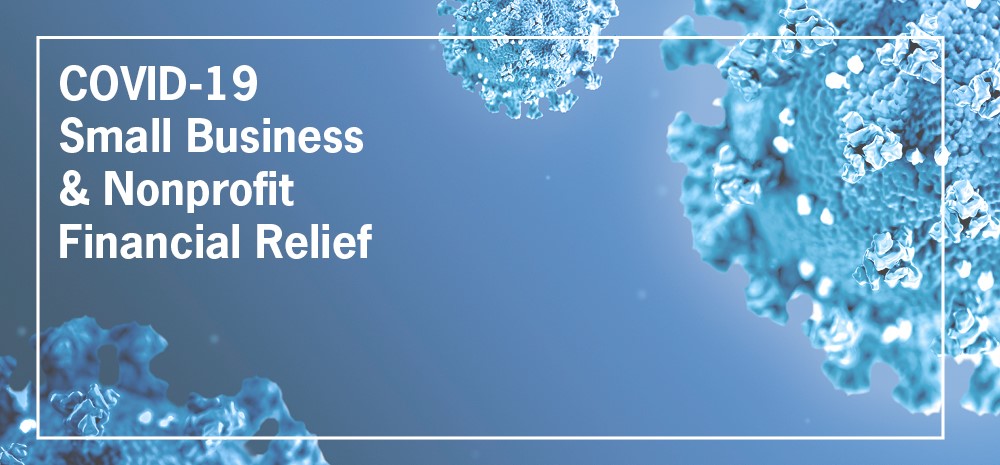 We're all in this together...
Phoenix IDA is responding to help the community, learn more.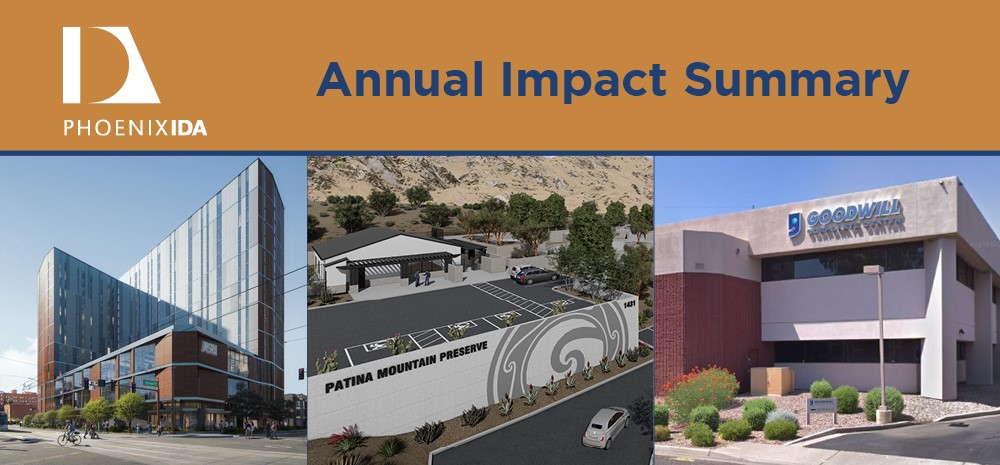 A year of impactful investments and collaborations...
Read more about the Phoenix IDA's Annual Impact Summary, here.

The Phoenix IDA provides access to capital and strives to positively impact vulnerable populations and underserved communities.
September 12, 2017

Featured Blog + Join us 9/19

July 12, 2017

$1M Awarded + Car Title Loan Relief

June 27, 2017

Four community-focused organizations are launching a program to rescue Maricopa County residents struggling to pay off high cost title loans and help put them on a path to healthy credit and fi...