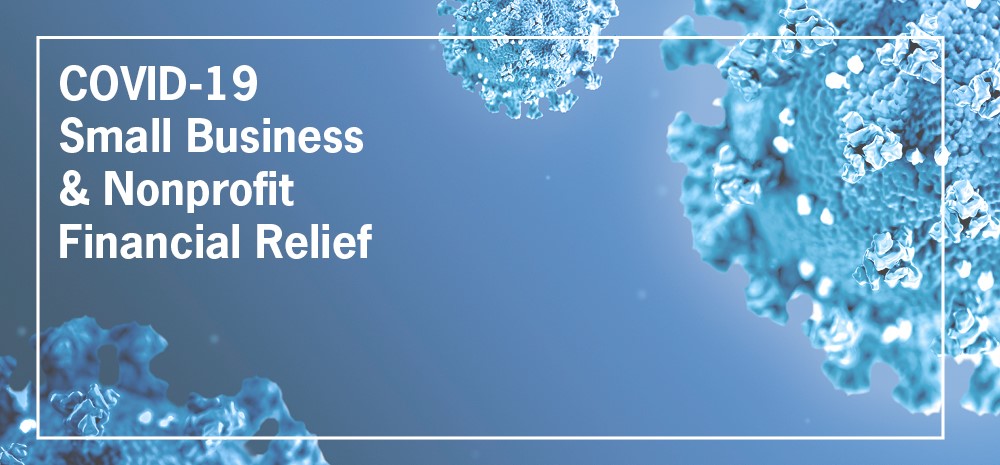 We're all in this together...
Phoenix IDA is responding to help the community, learn more.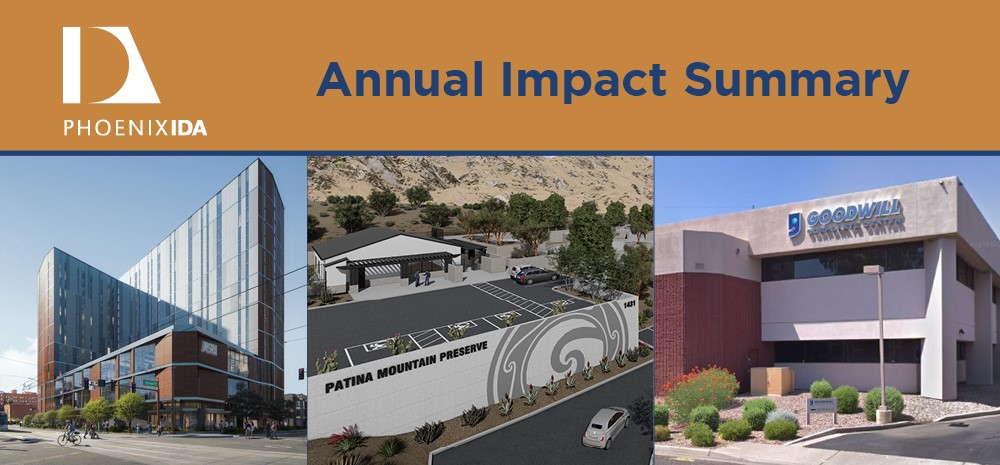 A year of impactful investments and collaborations...
Read more about the Phoenix IDA's Annual Impact Summary, here.

The Phoenix IDA provides access to capital and strives to positively impact vulnerable populations and underserved communities.
January 15, 2019

Message from the CEO + Impact Report + Board Meeting

November 28, 2018

Remembering an Arizona leader, Congressman Pastor + Meet our New Board Members and Officers

November 02, 2018

The Arizona Republic featured a Your Turn article about the Lend a Hand loan program on November 2, 2018 by guest columnists Elisa de la Vara, Robin Romano, Juan Salgado, and David Richardson.