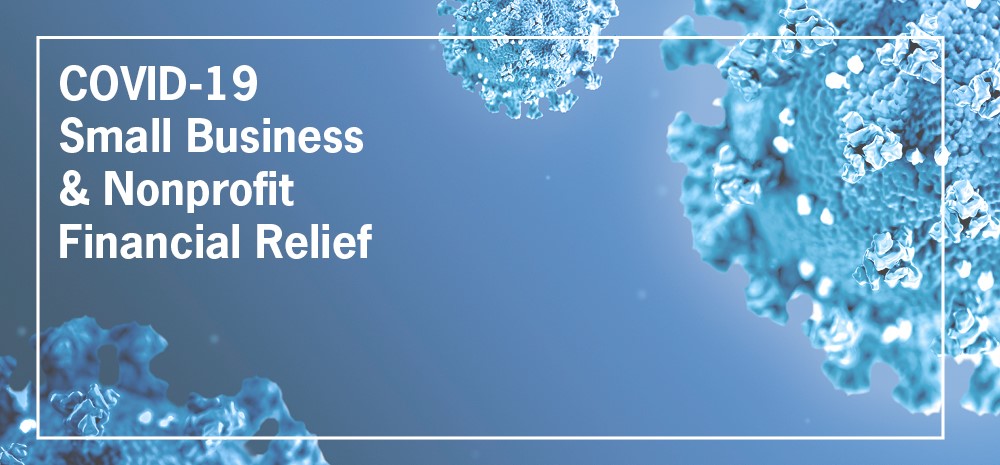 We're all in this together...
Phoenix IDA is responding to help the community, learn more.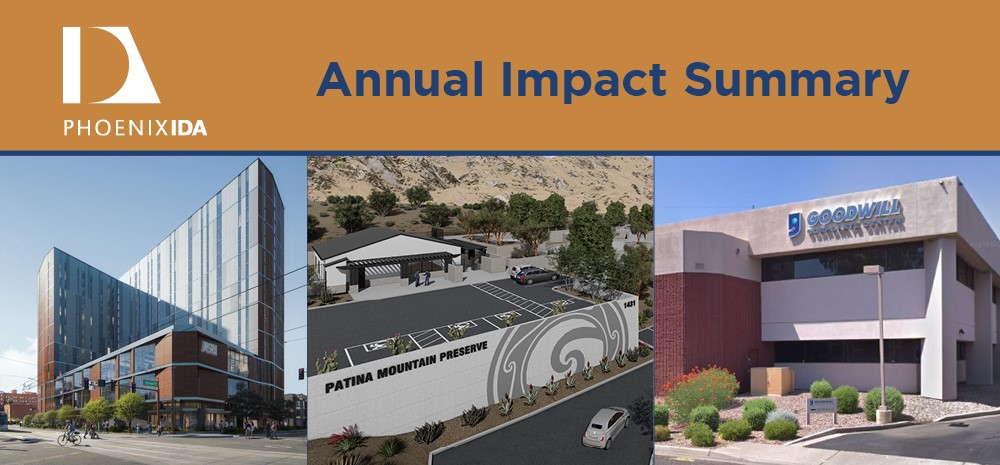 A year of impactful investments and collaborations...
Read more about the Phoenix IDA's Annual Impact Summary, here.

The Phoenix IDA provides access to capital and strives to positively impact vulnerable populations and underserved communities.
November 02, 2018

The Arizona Republic featured a Your Turn article about the Lend a Hand loan program on November 2, 2018 by guest columnists Elisa de la Vara, Robin Romano, Juan Salgado, and David Richardson.

October 24, 2018

Vista College Preparatory (VCP) finalized a $10,500,000 bond financing transaction this month with the Phoenix IDA. Bond proceeds will be used for the benefit of the two VCP campuses in P...

October 24, 2018

The Phoenix IDA, in partnership with the Arizona Community Foundation, is announcing more than $500,000 in grants to a dozen nonprofit organizations for projects benefiting Phoenix residents.With thes...