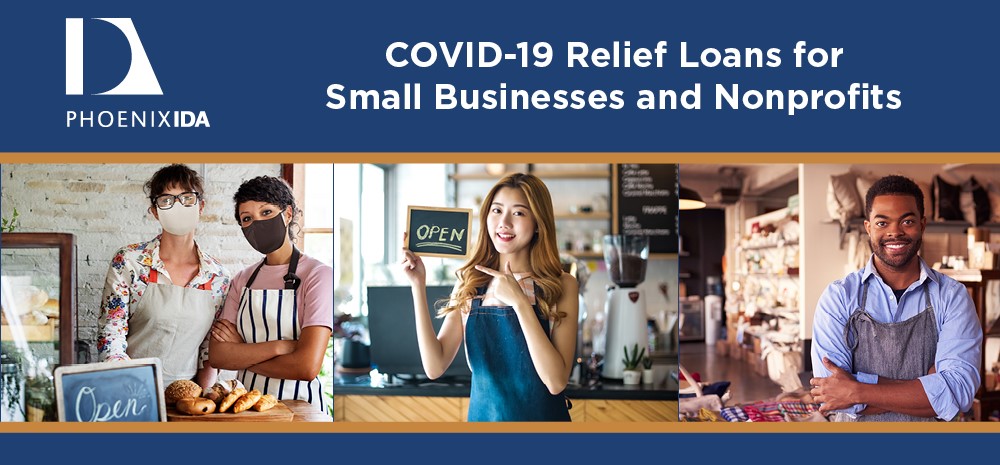 Apply now to see if you qualify...
Together with a local lender, we are offering PPP loans. Learn more.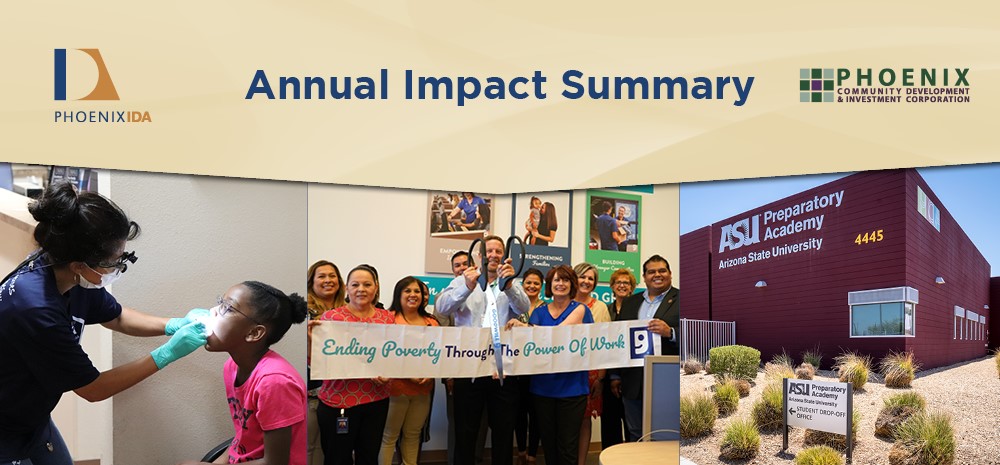 A year of helping small businesses, nonprofits, and more
...
Read the entire Phoenix IDA and PCDIC 2020 Impact Summary here.

The Phoenix IDA provides access to capital and strives to positively impact vulnerable populations and underserved communities.
July 18, 2018

Financing approved for Vista College Prep + Partnering to help residents with car title loans

June 13, 2018

Thank you Mayor + Career Day 2018 + Economic Empowerment Expo

May 17, 2018

Front Page Real Estate News + PHX Night Market + NALEO 2018