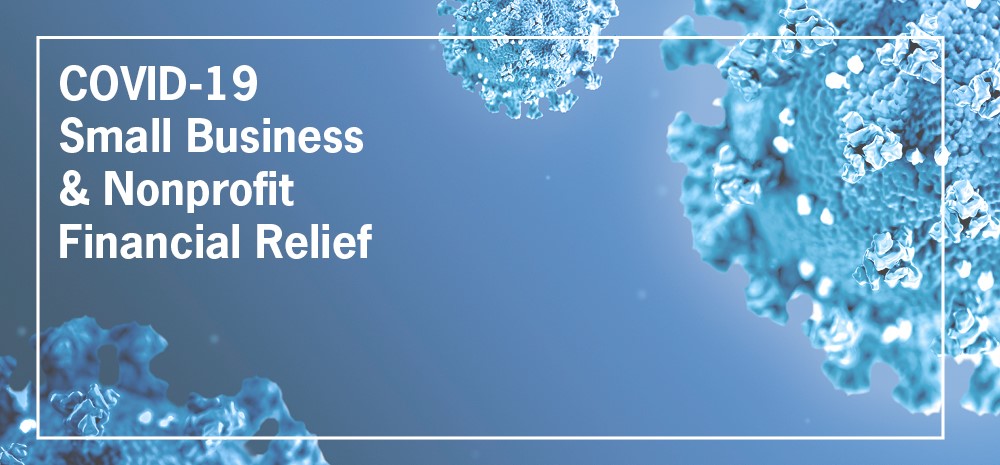 We're all in this together...
Phoenix IDA is responding to help the community, learn more.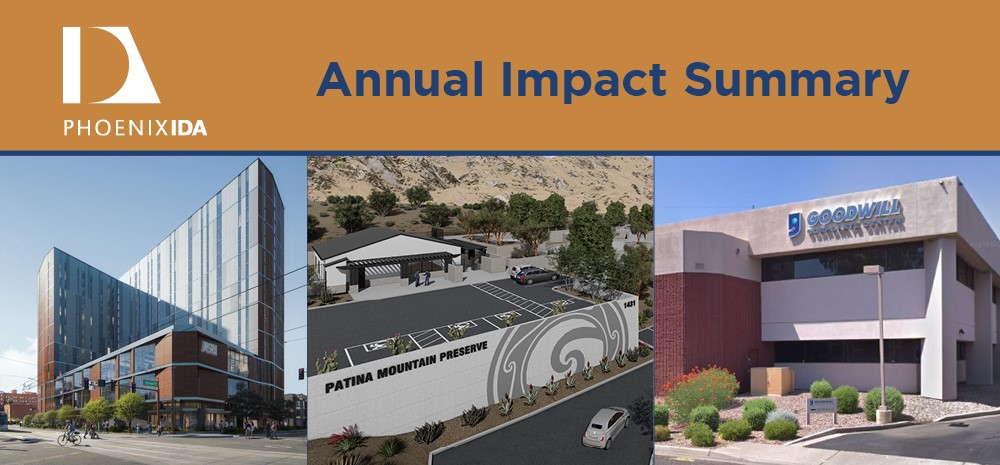 A year of impactful investments and collaborations...
Read more about the Phoenix IDA's Annual Impact Summary, here.

The Phoenix IDA provides access to capital and strives to positively impact vulnerable populations and underserved communities.
June 13, 2018

Thank you Mayor + Career Day 2018 + Economic Empowerment Expo

May 17, 2018

Front Page Real Estate News + PHX Night Market + NALEO 2018

April 29, 2018

In the midst of Arizona's Red for ED movement, Arizona Republic Columnist Catherine Reagor informed readers about how the Home in Five Advantage Program is helping K-12 teachers become homebuyers.