Biographies
Mr. David Lujan, President
Appointed: January 2016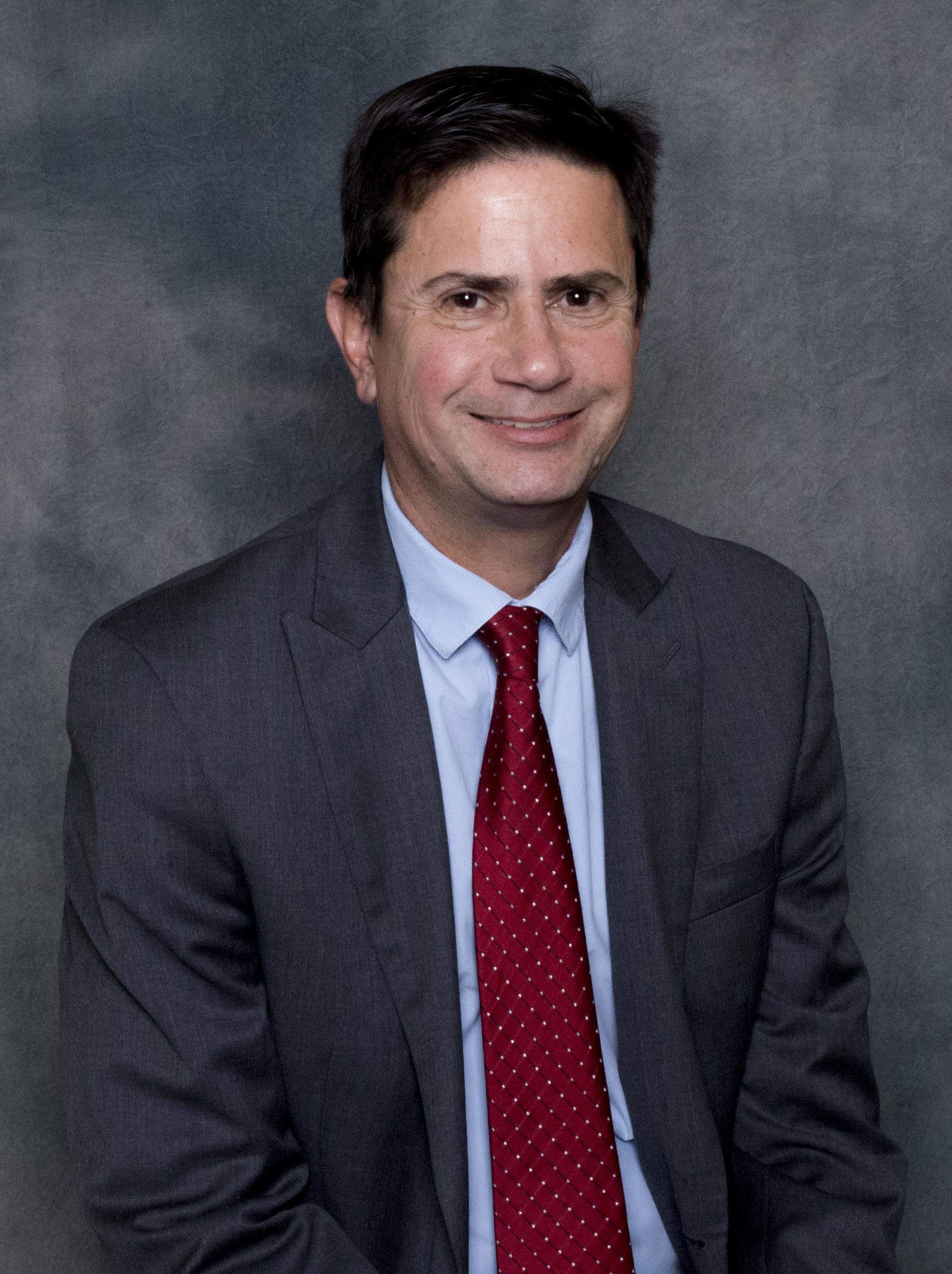 Mr. Lujan is an attorney and currently the interim president & CEO of Children's Action Alliance (CAA) and director of the Arizona Center for Economic Progress. CAA a nonprofit organization that seeks to influence policies that affect the lives of children and their families. The Arizona Econ Center works to raise the economic well-being of all Arizonans with good jobs and strong communities.

Mr. Lujan was previously the national policy director for Reading Partners, a nonprofit early literacy program, and the chief administrator for ASU Preparatory Academy, a unique public charter school operated by Arizona State University serving preschool through grade twelve. Mr. Lujan also served ten years as an elected official, eight years as a governing board member for the Phoenix Union High School District, six years in the Arizona House of Representatives, and two years in the Arizona Senate.
Mr. Lujan is an Arizona native and lives in central Phoenix.