Biographies
Ms. Tina Marie Tentori, Secretary
Appointed: January 2019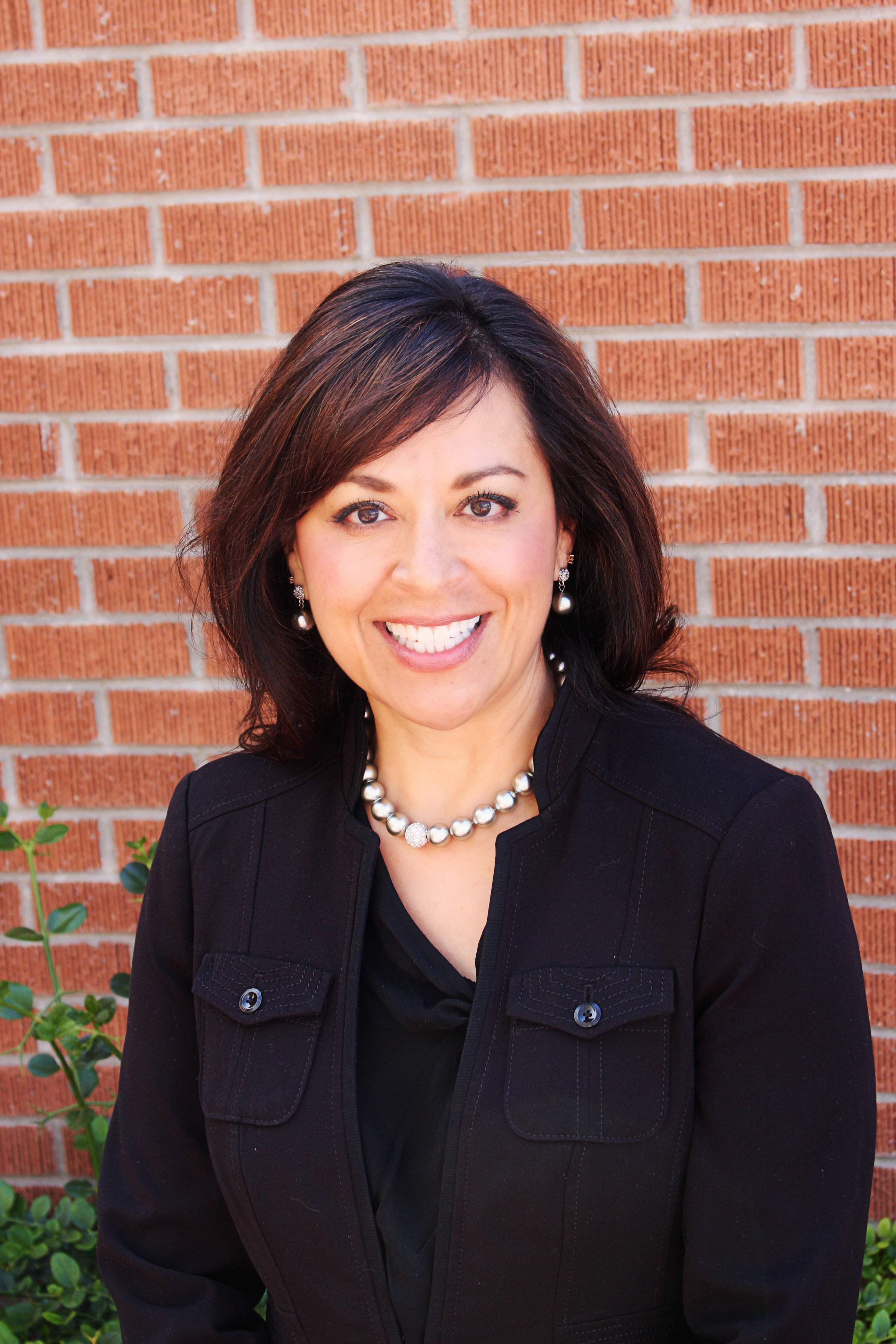 Tina Marie Tentori is the Executive Director of the Arizona Public Service Company (APS) Foundation and Director of Community Affairs.
In this role Ms. Tentori provides oversight of statewide philanthropic programs and strategies, community outreach, relationship development and employee/retiree engagement activities. Prior to this role, she served as APS' Director of Organization and Leadership Effectiveness and Strategic Workforce Planning, which provided strategic leadership in the areas of leadership and talent development, diversity, employee engagement, culture and change management. She joined APS in 2011.
Prior to joining APS, Ms. Tentori's career spanned 22 years in operations, sales, marketing, and accounting with various organizations. Most recently, she served for 17 years with a multi-national talent management and diversity consulting organization, INROADS, Inc. There she served as the Chief Operations Officer, overseeing operations for the U.S., Canada and Mexico.
Tina Marie, a resident of Arizona since 1996, has served as a volunteer for the Phoenix Arts Grants Review Commission, Business Volunteers for the Arts, Ballet Arizona, and ChildHelp USA and also currently serves as a Partner with Social Venture Partners and as a Board Member for Arizona Grantmakers Forum, the Phoenix IDA, and Make-a-Wish Arizona.

She is a proud alumnus of National Hispana Leadership Institute, Harvard University's John F. Kennedy School of Government's Executive Leadership Program, the Center for Creative Leadership and Valley Leadership, and Community Connections. She holds a Bachelor of Arts from the University of Massachusetts – Boston and a Master of Arts from the University of Phoenix in Organizational Management.