Community Development Fund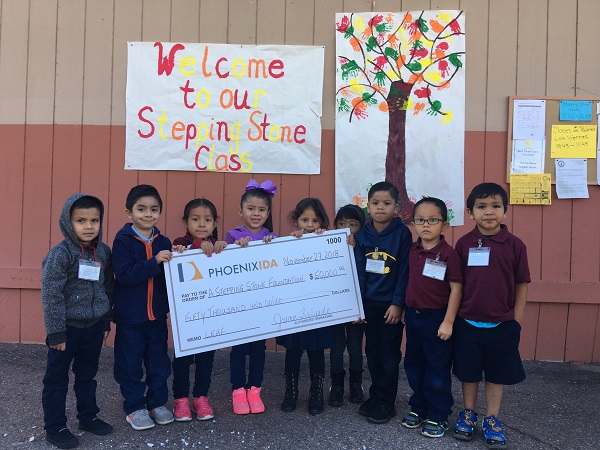 As a result of the success of the Phoenix IDA's services and programs, the Board of Directors created the Community Development Fund to invest in community programs to benefit the city of Phoenix and its residents.
The Fund's focus areas include affordable housing, community/economic development, health innovation, and youth & family development.
Since 2014, the Phoenix IDA has invested approximately $5 million in the community through the Community Development Fund.

Current Grant Cycle Status
In partnership with the Arizona Community Foundation (ACF), the Phoenix IDA and the Phoenix Community Development & Investment Corporation launched a Community Development Fund competitive grant cycle on September 30, 2019. Currently, a committee is reviewing Letters of Interest (LOI) submitted through the ACF website on Friday, October 25, 2019. In the coming weeks, selected nonprofits will be invited to submit a full application that will be due on or before December 27, 2019.

Funding Process
The Phoenix IDA considers each funding request on a case-by-case basis. Most Community Development Fund awards are decided through a competitive application process administered by the Arizona Community Foundation.

Past Awards
For details about Community Development Fund grants, please select one of the five years provided below: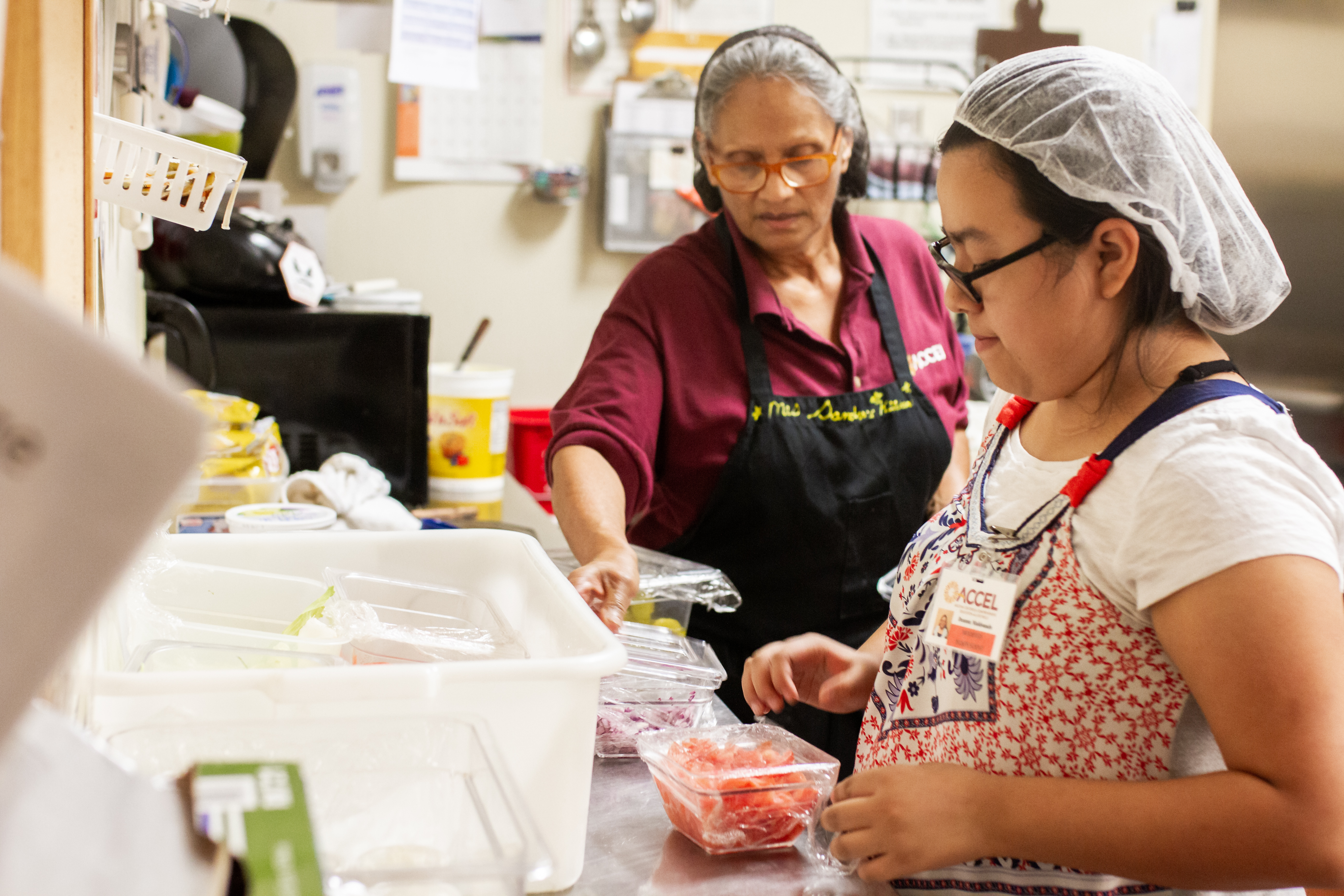 More Information
For more information about the Community Development Fund, please contact Lydia Lee by email at llee@phoenixida.com.