Community Impact Loans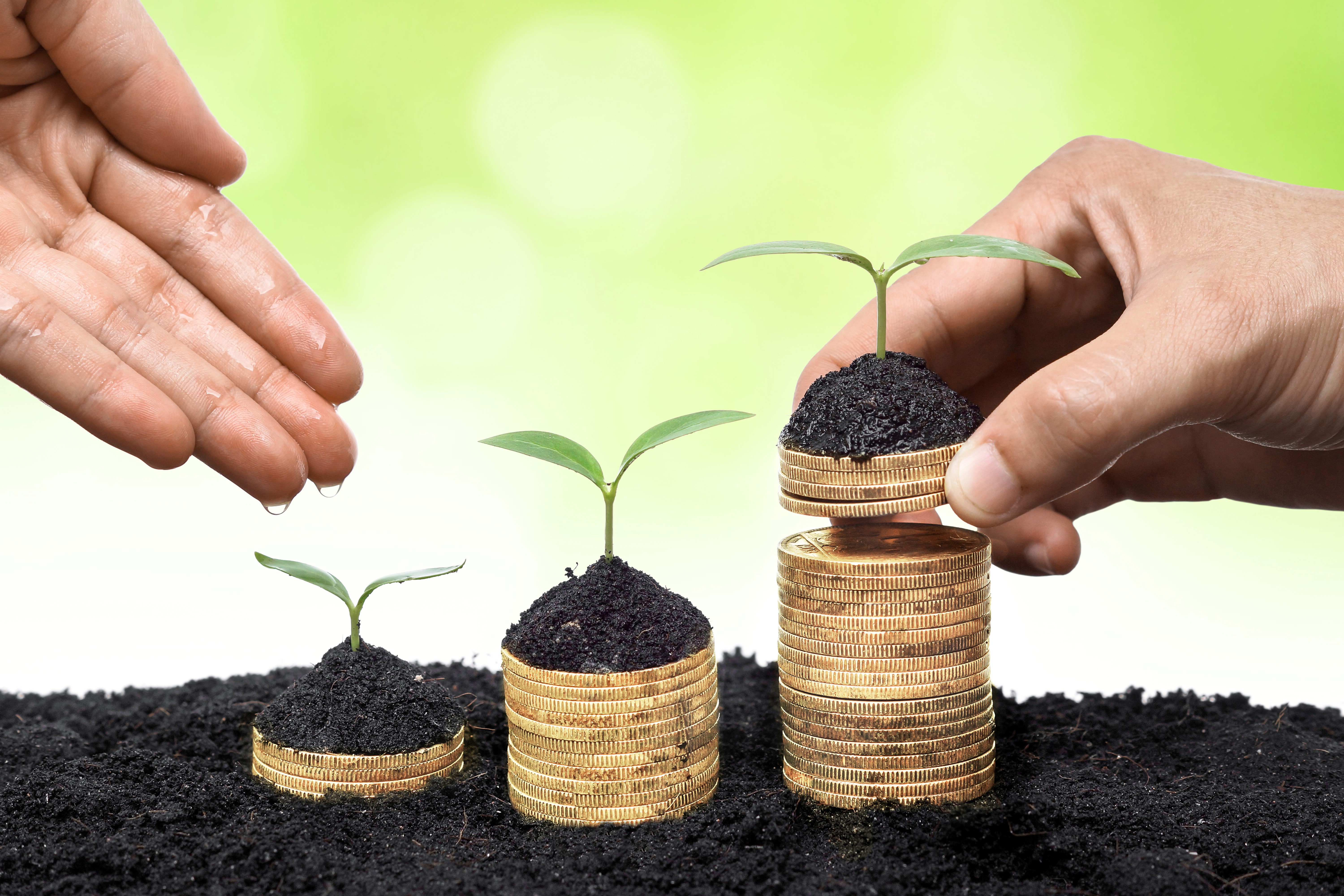 In partnership with community lending partners, the Phoenix IDA is offering loans to nonprofit organizations for projects that create a social impact. Loans are generally made to improve the lives of vulnerable populations and underserved communities.

Community lending partners include: The Arizona Community Foundation, the Phoenix Community Development & Investment Corporation, and Mutual of Omaha.
Community Impact Loans strengthen the financial capability of local nonprofits and help bring projects to fruition to achieve a greater impact.
Loan benefits:
Bring financial resources to nonprofits and strengthens Arizona's nonprofit sector.
Provide access to capital that may not be available or affordable to nonprofits through traditional lenders.
Leverage funds to create a broader community impact.
For more information and to apply for a loan, please contact Juan Salgado at jsalgado@phoenixida.com.

Funded Loans
The Phoenix IDA particpated in the following Community Impact Loans: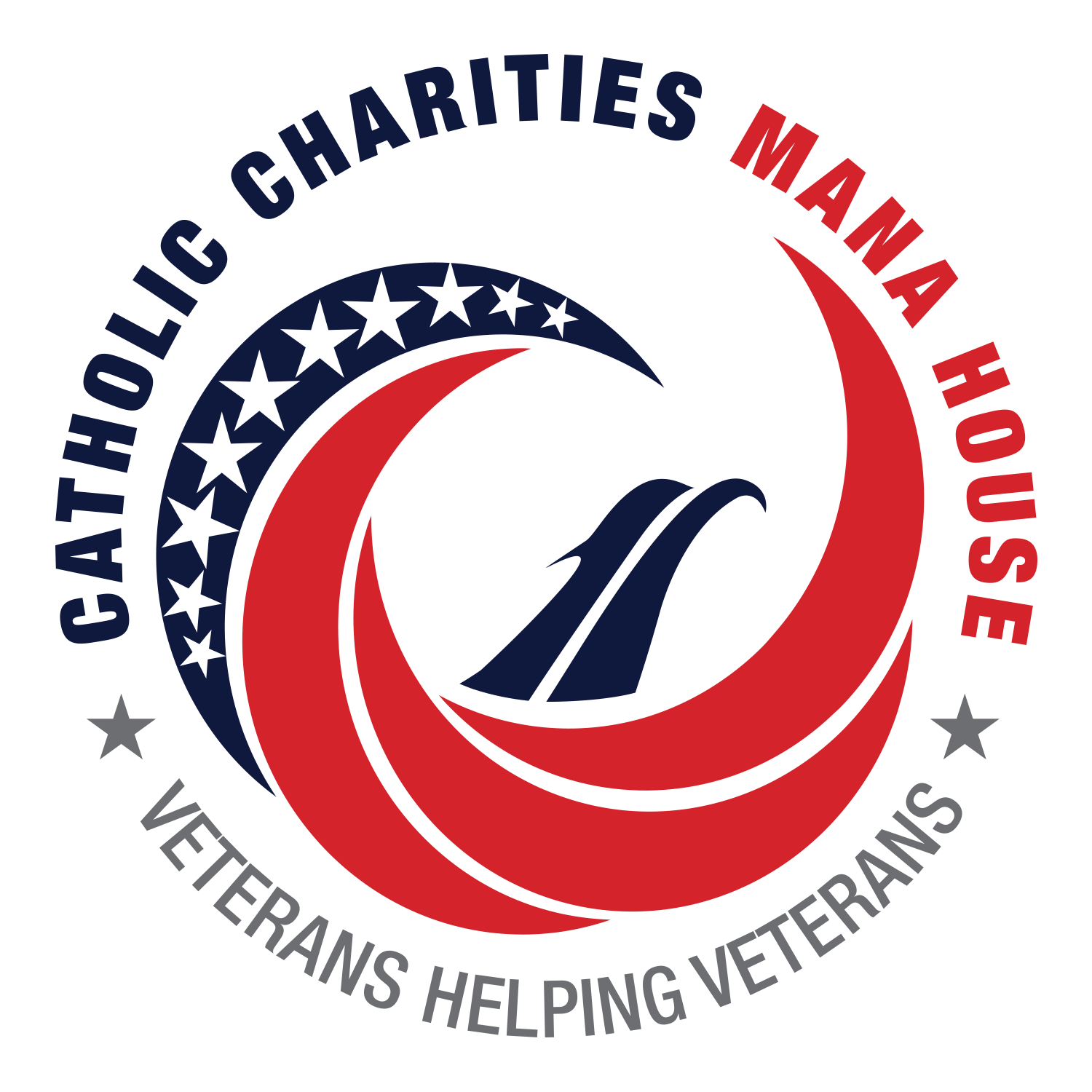 In support of Catholic Charities Community Services (CCCS), the Phoenix IDA participated in a loan to support a 50-bed transitional housing facility for male veterans experiencing homelessness. The new facility referred to as "MANA (Marines, Army, Navy, Air Force) House" is located at 2422 W. Holly Street in Phoenix. Phoenix IDA made the loan to support construction, as well as enhanced and increased services.







In support of Neighborhood Outreach Access to Health (NOAH), the Phoenix IDA participated in a loan to support the nonprofit organization to open the new Venado Valley Health Center located at 20440 N. 27th Avenue, Phoenix. NOAH provides medical and dental services to underserved communities, focusing on working with patients while respecting their diverse cultures and needs. Additionally, NOAH offers enhanced health services for patients with special needs, including primary care services, speech and physical therapy, and chronic disease management.
In support of the Foundation for Senior Living (FSL), the Phoenix IDA participated in a loan that will help FSL with expanding its capability to serve more seniors and adults. With this funding, FSL will build a new state-of-the-art facility that will double its current activity space and increase its capacity to provide adult day health services. Construction on the new facility began in fall of 2019 at 16231 N. 67th Avenue in Glendale and is scheduled to open in the spring of 2020. The new center will include spaces for specialized group activities for seniors, young adults, and people with early onset dementia. The FSL facility will also offer areas for restorative dining, nine ADA single-person restrooms, billiards and media rooms, as well as outdoor spaces including two large multi-purpose patios, a dining patio, and a garden walking path.

In support of Native American Connections (NAC), the Phoenix IDA participated in a loan to support the development of NAC's new Community Residence Center in Phoenix's Sunnyslope neighborhood. The new center will allow NAC to expand services currently available at its Patina Wellness Center located near downtown Phoenix. The new location, called the Patina Mountain Preserve, will be located at 1431 E. Dunlap Avenue. This new center will provide substance abuse and co-occurring treatment services focusing on the integration of mind, body, and spirit. Patina Mountain Preserve is slated to open in fall 2020.