Homeownership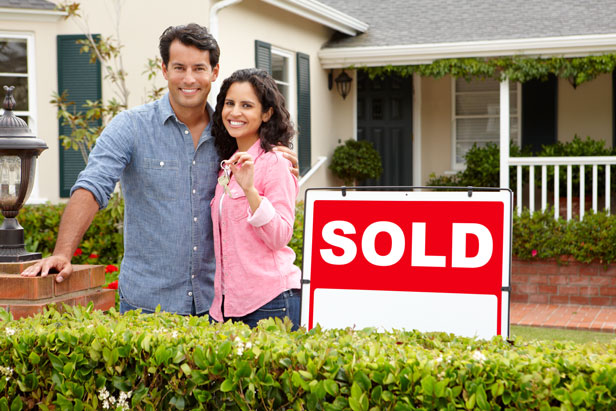 The Phoenix IDA advances responsible low- to moderate-income homeownership through various programs to strengthen communities and the economy.
Beyond the economic impact, homeownership has numerous social benefits for the individuals and families who own homes, which in turn benefits the entire community. Those benefits include increased educational attainment, civic involvement, health outcomes and public safety.
Active Homeownership Program
:
More Information
For more information about home ownership programs, please contact Murray Boess at (602) 534-0180 or
mboess@phoenixida.com
.