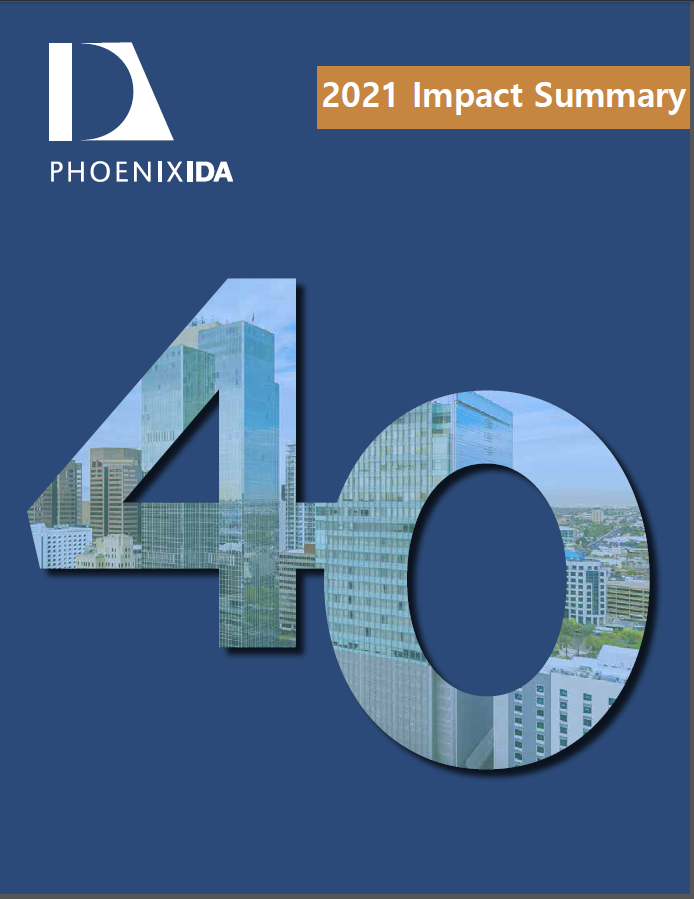 Introduction by the Chief Executive Officer
A tremendous thank you to the collaborators, board members, staff, and community leaders who have made the past 40 years possible for the Phoenix IDA. This 2021 Annual Impact Summary is both a highlight of the past year's investments and activities and a mantle for imagery and milestones from our growth during the past four decades.
The Phoenix IDA, as outlined in the state law that created it, the IDA Act, is designed to promote economic development in Phoenix and the broader local economy. Through innovative financing, we help attract private capital that boosts economic development in Phoenix and beyond. Additionally, we provide down payment assistance to homebuyers in Maricopa county including extra assistance for local heroes like first responders and K-12 teachers.
As managers of the Phoenix Community Development & Investment Corporation (PCDIC), we continue to expand investments in areas such as healthcare and affordable housing due to the federal award of more than $90 Million of New Markets Tax Credits for local development projects in under-resourced areas.
With your ongoing support and partnership, the Phoenix IDA will keep building on its solid 40-year foundation and continue serving Arizonans for many years to come.
Sincerely,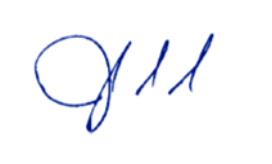 Juan Salgado
Thank you for taking a few minutes to review our 2021 Annual Impact Summary.
For the print version, click here.