Valley Leadership names its man, woman of the year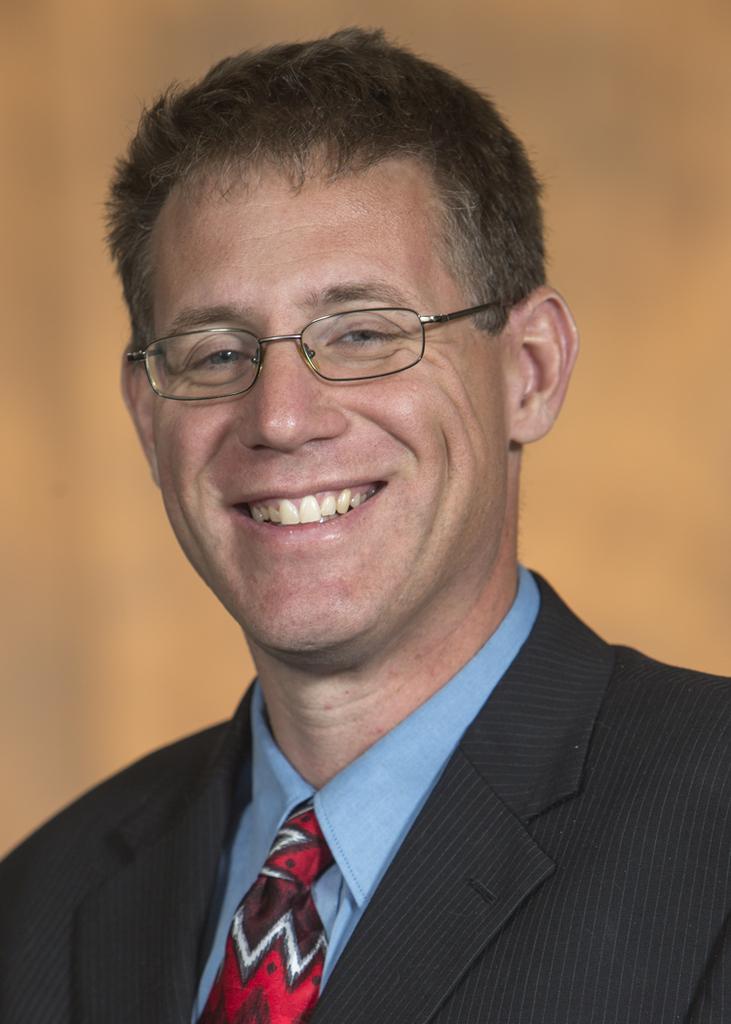 Patrick O'Grady
Managing Editor- Phoenix Business Journal
Email | Twitter | Google+
Valley Leadership awarded its annual man and woman of the year recognition to Tommy Espinoza and Judy Shannon.
The awards were announced at a "surprise" reception on Thursday.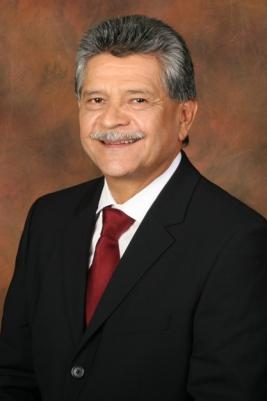 Espinoza is president and CEO of Raza Development Fund Inc. The community group is the largest such Latino group in the U.S. and has tapped about $200 million in assets to provide economic support to the community.
The group under Espinoza's leadership has given out nearly $300 million to groups nationwide, and that money has been able to bring in more than $2 billion in capital investment.
Espinoza also founded the Partnership of Hope and the Hope Fund, a faith-based approach to community development.
Shannon has been a leading figure in the Phoenix volunteer community. She once served as director of development and community affairs for the Heard Museum but has been involved with numerous nonprofit groups.
Among the groups Shannon has been involved with are the Barrow Neurological Foundation Women's Board, the Ryan House board and St. Luke's Health Initiatives, all of which she served as chairwoman.
Her involvement in health care has extended to the boards of the Steele Children's Research Center and the Arizona Kidney Foundation, where she also was past president of each board.
During her time in nonprofits, Shannon has helped to raise more than $25 million for the groups in which she was involved.
Patrick O'Grady is managing editor of the Phoenix Business Journal.