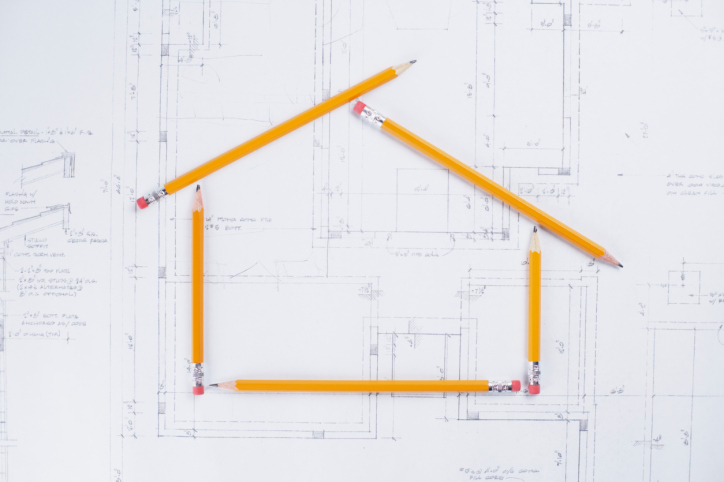 The city of Phoenix is expanding a three-year-old mortgage down payment assistance program to help local police officers, firefighters, paramedics and teachers.
The Phoenix Business Journal reports that the Home in Five Advantage program was originally designed by the Phoenix and Maricopa County industrial development authorities to assist low- and middle-income buyers in their homebuying. Previously, only military personnel were cited for a specific occupational eligibility qualifier.
Eligible borrowers need to have annual incomes below $88,000 and must be seeking out homes priced lower than $300,000 in Maricopa County. The program provides a home price grant of four percent to qualifying borrowers, with an additional one percent grant based on the specific occupation eligible borrowers.
"We want to go the extra mile for our first responders and our teachers," said Phoenix Mayor Greg Stanton.