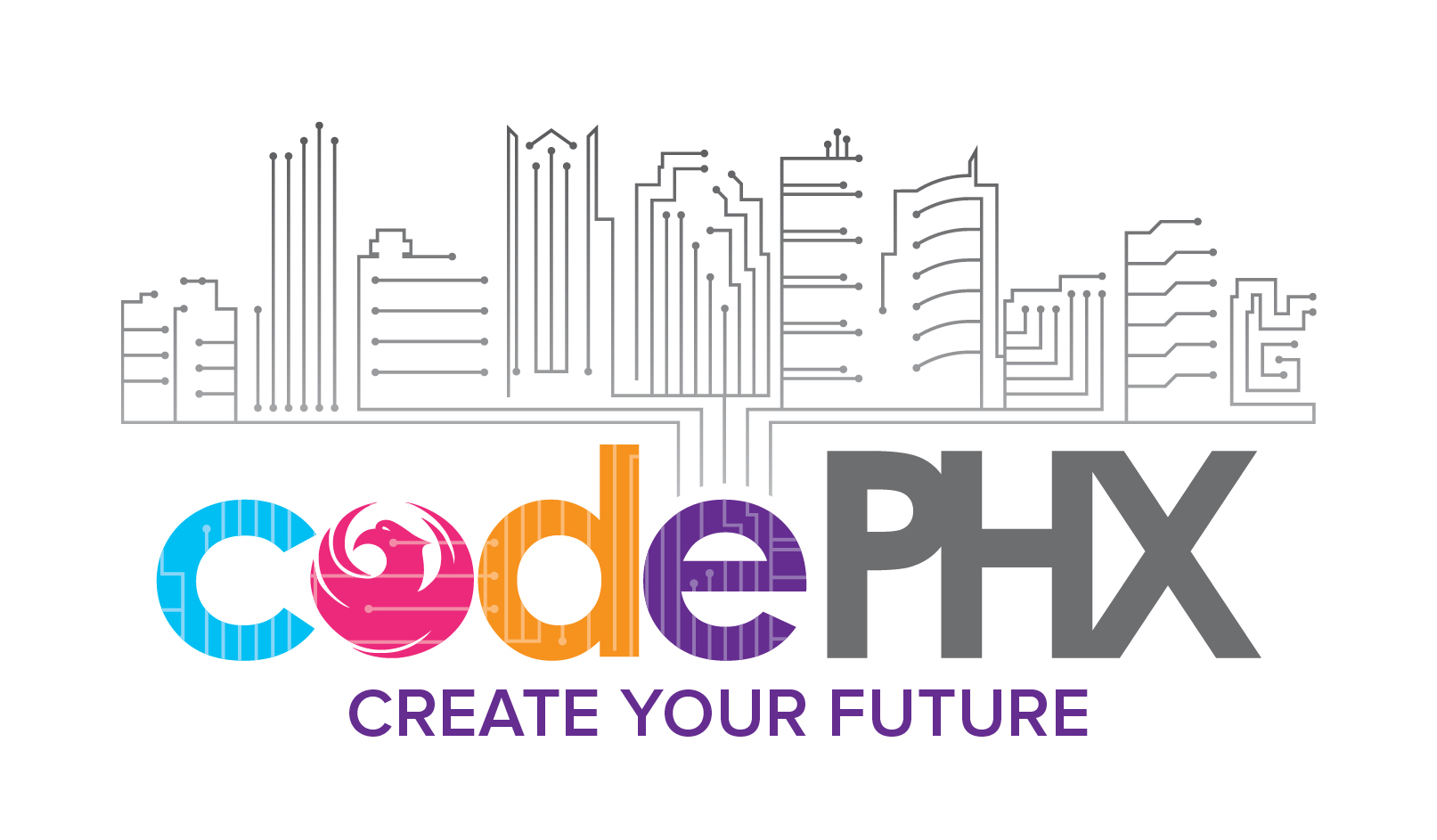 The Arizona Community Foundation and the Phoenix IDA, in partnership with the City of Phoenix, provided support and start-up funding of $500,000 for the codePHX initiative. codePHX provides free coding, robotics and 3D modeling classes for youth ages 4-17 throughout the city of Phoenix.
Background

codePHX was developed in pilot settings for approximately two years. Classes are currently offered at 12 citywide locations, including four Phoenix Parks and Recreation Department facilities and eight Phoenix Public Library branches. The curriculum is designed to engage youth who are traditionally under-represented in technology fields, including girls and those from economically disadvantaged communities. Get more information about codePHX by downloading the printable program description.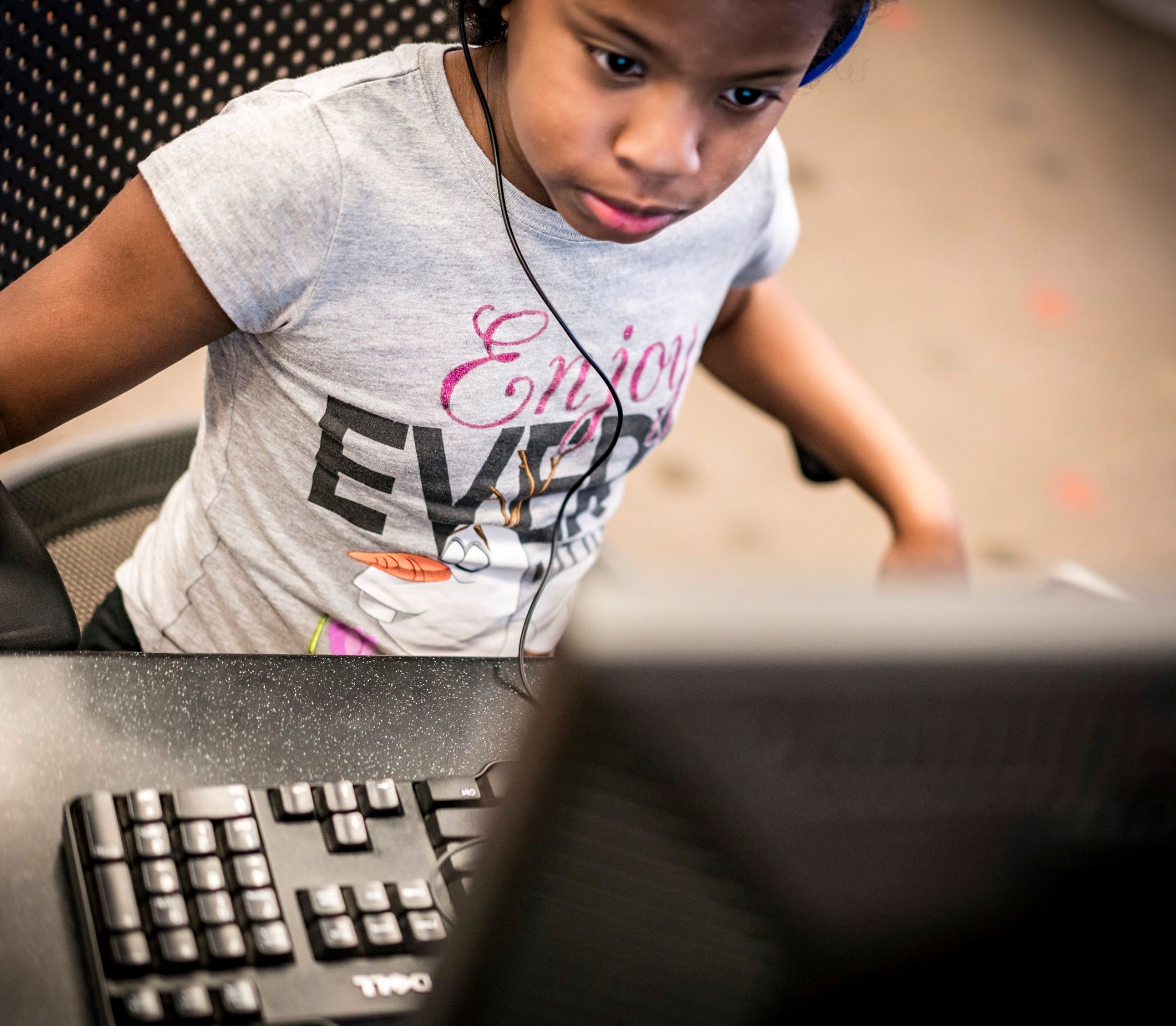 2018 codePHX citywide locations
Bret Tarver Learning Center (1516 N. 35th Avenue)
Cesar Chavez Library (3635 W. Baseline Road)
Cholla Library (10050 Metro Parkway)
Desert Sage Library (7602 W. Encanto Boulevard)
Harmon Library (1325 S. 5th Avenue)
Ironwood Library (4333 E. Chandler Boulevard)
Mountain View Community Center (1104 E. Grovers Avenue)
Palo Verde Library (4402 N. 51st Avenue)
Sunnyslope Youth Center (1702 W. Peoria Avenue)
Vernell Coleman Recreation Center (830 W. Tonto Street)
Yucca Library (5648 N. 15th Avenue)
Burton Barr Central Library (1221 N Central Ave, Phoenix, AZ 85004)
For a printable listing of locations, please download a flyer with sites by city council district.
What's Next for codePHX
Over the next two years, codePHX will expand to 29 citywide locations, including 17 additional library branches and community centers, and a mobile coding lab that is part of the Parks and Recreation Department's mobile recreation program.
Visit phoenix.gov/codePHX for additional program and class registration information.
Additional Resources
Media Coverage
Raising Arizona Kids: Phoenix offers free coding and robotics classes for kids (Published January 2018)
Videos