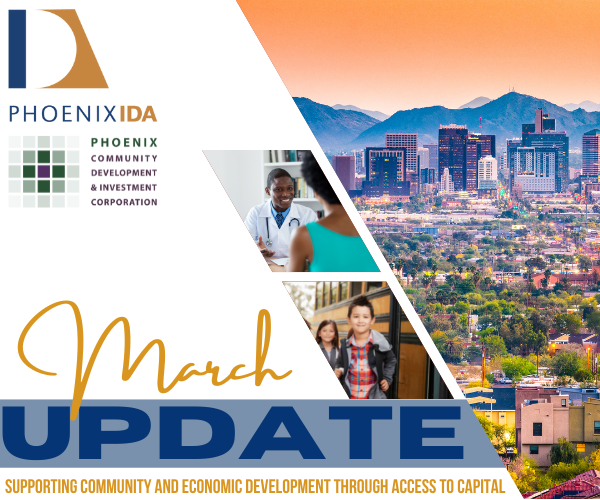 VERMA AND ED PASTOR SCHOLARSHIP STILL ACCEPTING APPLICATIONS
The Verma and Ed Pastor Scholarship, which is sponsored by both the Phoenix IDA and PCDIC and administered by the Arizona Community Foundation, awards scholarships in the amount of $2,500 to $5,000 to students with financial need attending an accredited, public college or university in Maricopa county. The scholarship application is now open through May 1, 2023.
Last year, 59 new students received scholarships and scholarship funding totaled $580,000. Since the scholarship first launched in 2018, 264 students have received scholarships totaling more than $2 million.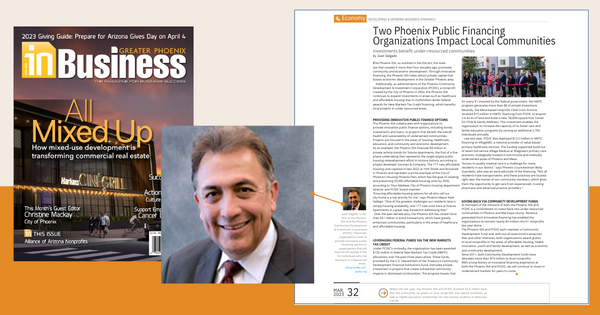 Our very own Juan Salgado, CEO of the Phoenix IDA, explains some of the most recent and inspiring successes we have had at the Phoenix IDA and PCDIC by investing back into under-resourced communities in Phoenix and Maricopa county. Read how we are impacting local communities in the latest issue of In Business Magazine.

Community Development Fund Spotlight: Foster360
Each year, 900 youth age out of the foster care system in Arizona, and within two years approximately half become homeless. Foster360's mission is to break the cycle of homelessness and adversity for youth aging out of foster care. They provide holistic wrap-around services and empower foster youth with the necessary tools, education and mindset to succeed while experiencing safe housing in a trauma-informed, community-centric and compassionate environment.
As a recipient of a Community Development Fund grant from the Phoenix IDA and PCDIC, Foster360 will use the funds to support the continuation of housing and programming for those aging out of the foster system, and to open a second location this year.

Kudos to our Board Treasurer Tina Marie Tentori, who serves as director of community affairs and executive director of the APS Foundation, for being featured as one of "5 Movers, Shakers & Impact Makers" in the March/April issue of Frontdoors magazine. Tina's heart for serving vulnerable populations has made her a great fit for our board, and we're fortunate to have her on our team!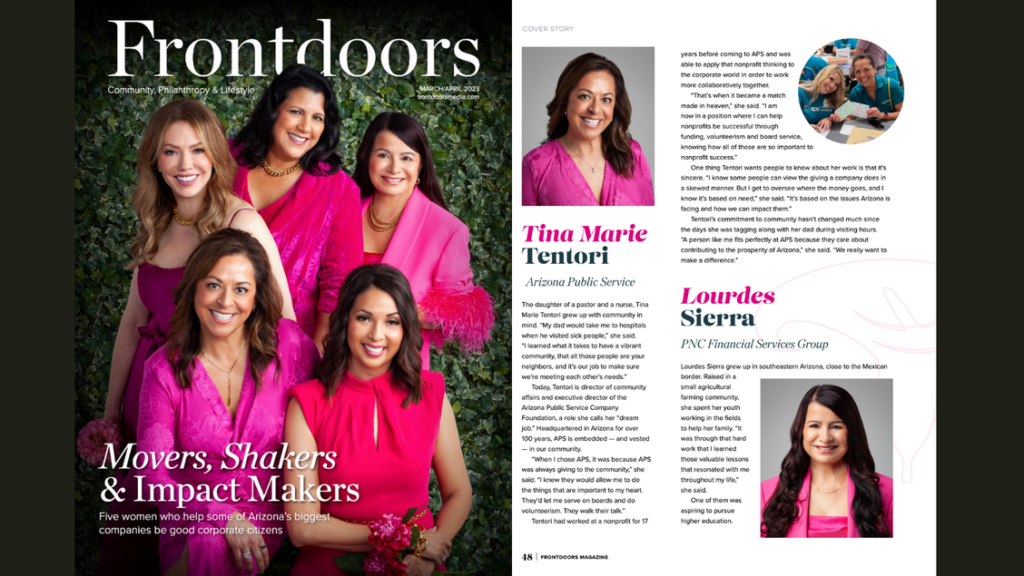 Congratulations to Phoenix IDA Board Director David Lujan for his appointment by Governor Katie Hobbs to lead the Arizona Department of Child Safety.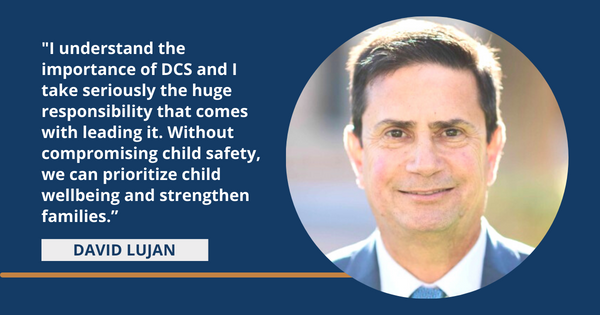 There is no Phoenix IDA Board of Directors meeting scheduled for this month.