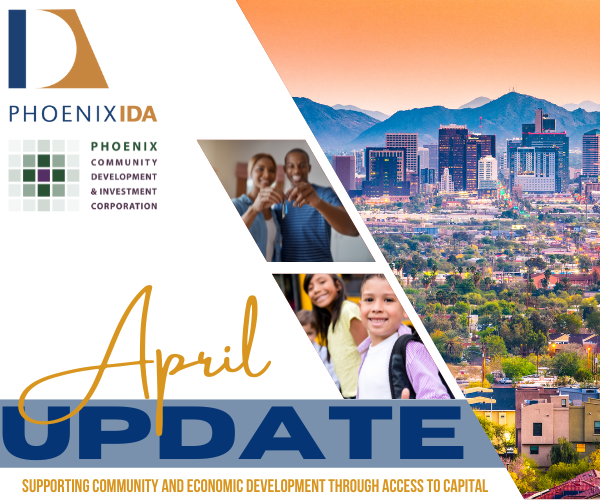 Guadalupe Health Center Receives $17.5 Million Allocation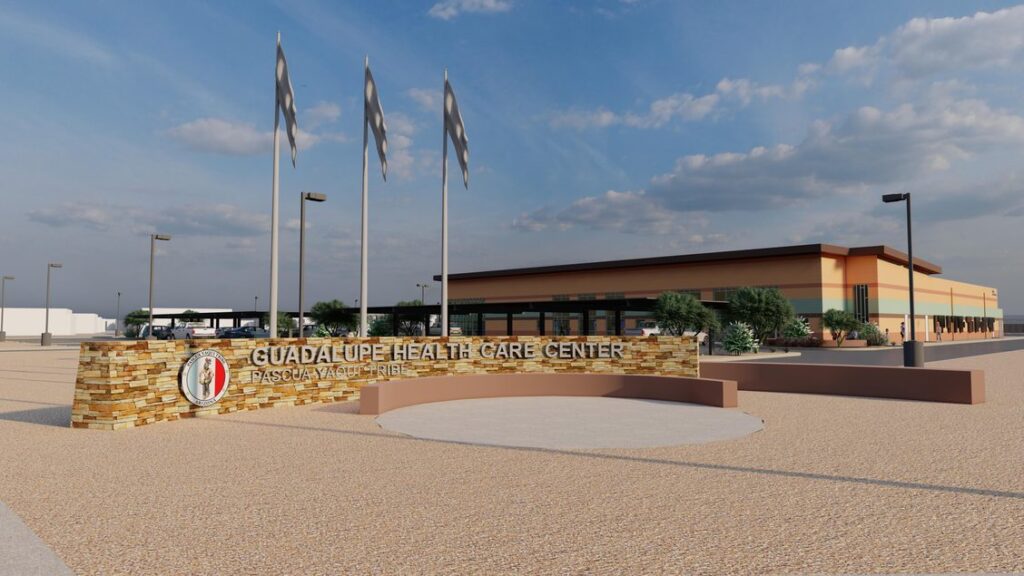 The Phoenix Community Development & Investment Corporation (PCDIC) recently provided $17.5 million of New Markets Tax Credit (NMTC) allocation to the Pascua Yaqui Tribe in support of a community healthcare project that will serve tribal members and residents of Guadalupe, Ariz.
The Guadalupe Health Center, which recently broke ground, is expected to open in the summer of 2024. The 34,400-square-foot health center will provide numerous health services, including general family and wellness, pharmacy, dental, nutrition counseling, physical therapy, telemedicine and an onsite lab. The center will also create approximately 50 new jobs and will serve more than 3,300 tribal members, many of whom currently have to drive approximately 90 minutes to Tucson, Ariz., for healthcare services.
The NMTC program helps to fill project financing gaps by enabling investors to make larger investments than would otherwise be possible. Qualified areas for the federal NMTC program are based on census tracts where the individual poverty rate is at least 20%, or where family income does not exceed 80% of the area's median income.
Over the past three years, PCDIC has been awarded a total of $135 million that goes back into our local community in areas that need it the most," said Susan Barnes, Chair of the PCDIC Board of Directors. "Through the work that PCDIC does, these federal tax credits will be used to improve the overall health and lives of tribal members who are often disproportionately impacted by chronic health conditions."
The Phoenix IDA Hires Cindy Stotler as Housing Director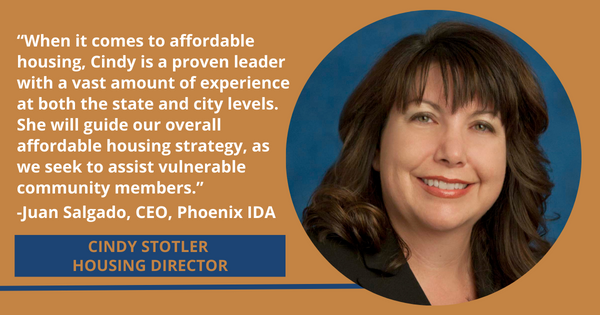 Cindy Stotler recently joined the Phoenix IDA as Housing Director. She will be responsible for developing, implementing, managing and updating the overall housing strategy on behalf of the organization to maximize support and benefits to underserved communities in Phoenix and Maricopa county.
Across the nation, housing affordability ranks among the most difficult challenges facing cities. With Maricopa county recently named the fastest-growing county in the U.S., according to U.S. Census data, Phoenix is no exception.
Welcome to the team, Cindy! To read more about her appointment, visit our website.

Phil Gordon Receives Tribute from ASU
Congratulations to former Phoenix Mayor and current Phoenix IDA Board Secretary Phil Gordon on this tremendous, well-deserved honor: Arizona State University recently renamed its Downtown Phoenix campus residence hall Gordon Commons in honor of his "legacy and shining efforts" in expanding ASU into downtown.
"Gordon, who was mayor of Phoenix from 2004 to 2011, helped usher in a new era for the once sleepy downtown area. Advancing ASU's downtown campus, along with university President Michael Crow, was a major part of the area's revival."  -The Arizona Republic
PCDIC Board Members Join Bus Tour
Special thanks to the PCDIC board members, staff and consultants who recently joined us for a tour of three healthcare facilities that received New Markets Tax Credit allocations from PCDIC, including VillageMD, NOAH-Neighborhood Outreach Access to Health and Via Linda Behavioral Hospital. These facilities are meeting the healthcare needs of underserved and economically disadvantaged members of our community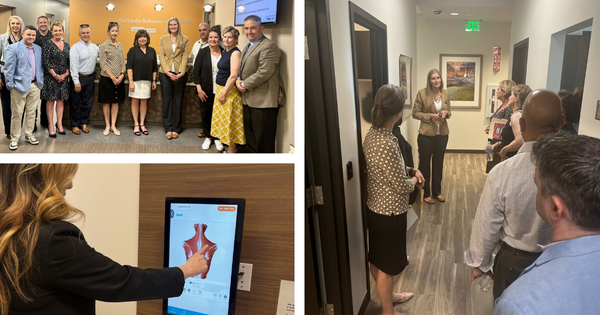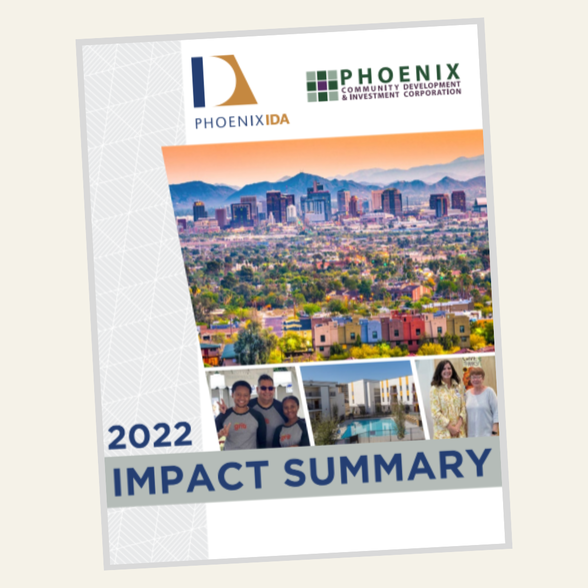 Don't Miss the 2022 Impact Summary
The 2022 Impact Summary highlights the Phoenix IDA and Phoenix Community Development & Investment Corporation's (PCDIC) activities over the past year in the areas of public finance, community investments, scholarships and homebuyer assistance.

LAST CALL: Verma and Ed Pastor Scholarship Deadline is May 1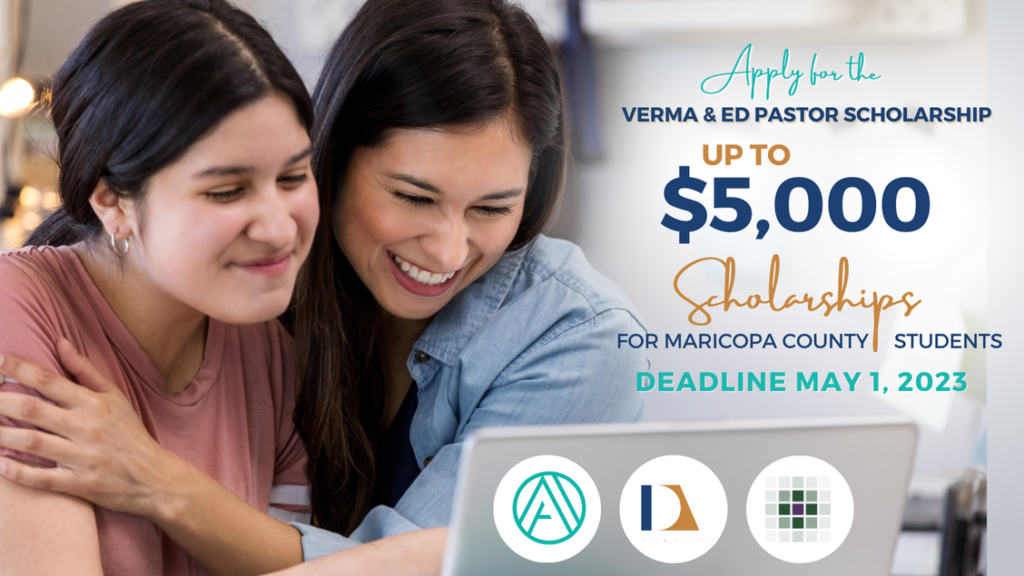 Applications for the Verma and Ed Pastor Scholarship, which is sponsored by both the Phoenix IDA and PCDIC and administered by the Arizona Community Foundation, will close on May 1. If you know of a student with financial need attending an accredited, public college or university in Maricopa county, encourage them to apply here.

The Phoenix IDA Board of Directors is scheduled to meet at 3 p.m. Thursday, April 20, 2023.