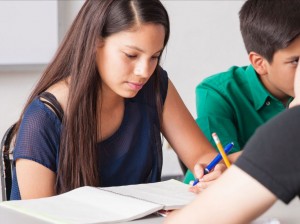 A new report titled, "State of Latino Arizona 2016" was unveiled this month to an audience of mostly business, community, and education leaders in Phoenix. The report produced by Arizona State University, the Phoenix IDA, Arizona Public Service, and the Arizona Community Foundation examines school funding inequities that affect the Latino community and aims to inspire constructive dialogue and action with the goal of fostering student success.
Report sponsors, including Dr. Michael Crow, President of Arizona State University, and authors, Dr. David Garcia and Anabel Aportela, also from ASU, confirm the report is intended to promote community conversations about school funding.
"As we determine how to create a successful, knowledge-based economy with a skilled, adaptable workforce, it is clear that the success of Arizona's Latino population is central to the future success of our state as a whole," wrote Dr. Crow in a letter that appears in the first pages of the report.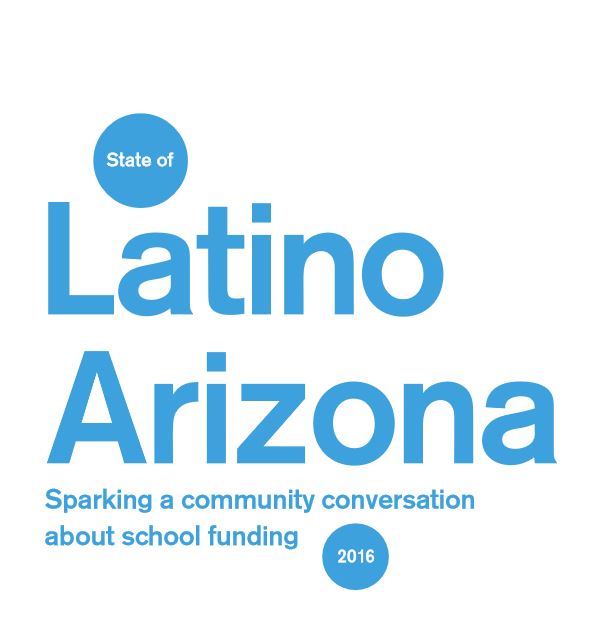 The report assesses four areas: Latino student enrollment trends, school funding, bonds and overrides, and public school tax credits. Key findings include the following:
Latino students are underrepresented in charter schools; however, they attend less segregated schools and are more likely to be in an A-rated school than their peers in district schools.
Latino students are underrepresented in Arizona's most-recognized high schools.
Districts and charter schools with high Latino enrollment receive the least amount of state and local funding sources.
Districts with high Latino enrollment propose fewer bonds and overrides than other districts. Yet, districts with high Latino enrollment pass bonds and overrides at higher rates than other districts, and approve slightly higher override amounts per pupil than other school districts.
Schools with high Latino enrollment receive the least amount in contributions from tax credits compared with other schools with low Latino enrollment, and the gap is growing.
"The reality that emerges from the State of Latino Arizona 2016 is that too many Latino students are at an educational and funding disadvantage," said Dr. Garcia.
"This report emphasizes that Latinos are the largest ethnic group in Arizona's public school and growing," Phoenix IDA Executive Director Juan Salgado said. "The team responsible for developing this report is committed to helping all Arizona students succeed," Salgado continued.
"The State of Latino Arizona report should spark more than conversation; it should spark action to properly fund our schools," said Mayor Greg Stanton during his remarks at the unveiling event.
Download the State of Latino Arizona Report 2016 on ASU's website at here.