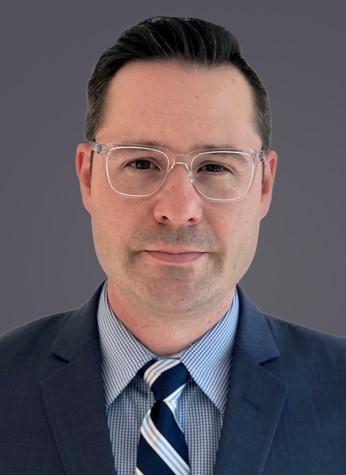 The Phoenix IDA, a leading industrial development authority in Arizona, announces the appointment of Mr. Tony Cani to its Board of Directors. Mayor Kate Gallego and the Phoenix City Council appointed Mr. Cani to the Board on November 6, 2019 for a six-year term. He currently works as a Vice President at Resolute Consulting.
Mr. Cani is an experienced political consultant and campaign manager and has held leadership roles in both government and public advocacy organizations. Prior to his position at Resolute Consulting, Mr. Cani managed the successful Invest in PHX and Kate Gallego for Phoenix Mayor campaigns. He also previously worked as Senior Policy Advisor to former Phoenix Mayor Greg Stanton where he managed the policy team and oversaw high-priority projects including those related to intergovernmental cooperation, transportation infrastructure, land use, water, and sustainability.
Mr. Cani is a graduate of Arizona State University with a B.S. in Political Science. He is a fellow of the Flinn-Brown Civic Leadership Academy and a Security Fellow of the Truman National Security Project.
Mr. Cani will serve on the nine-member Board along with other esteemed community and business leaders. For more informaiton about the Phoenix IDA Board of Directors, please visit the Board of Directors page.