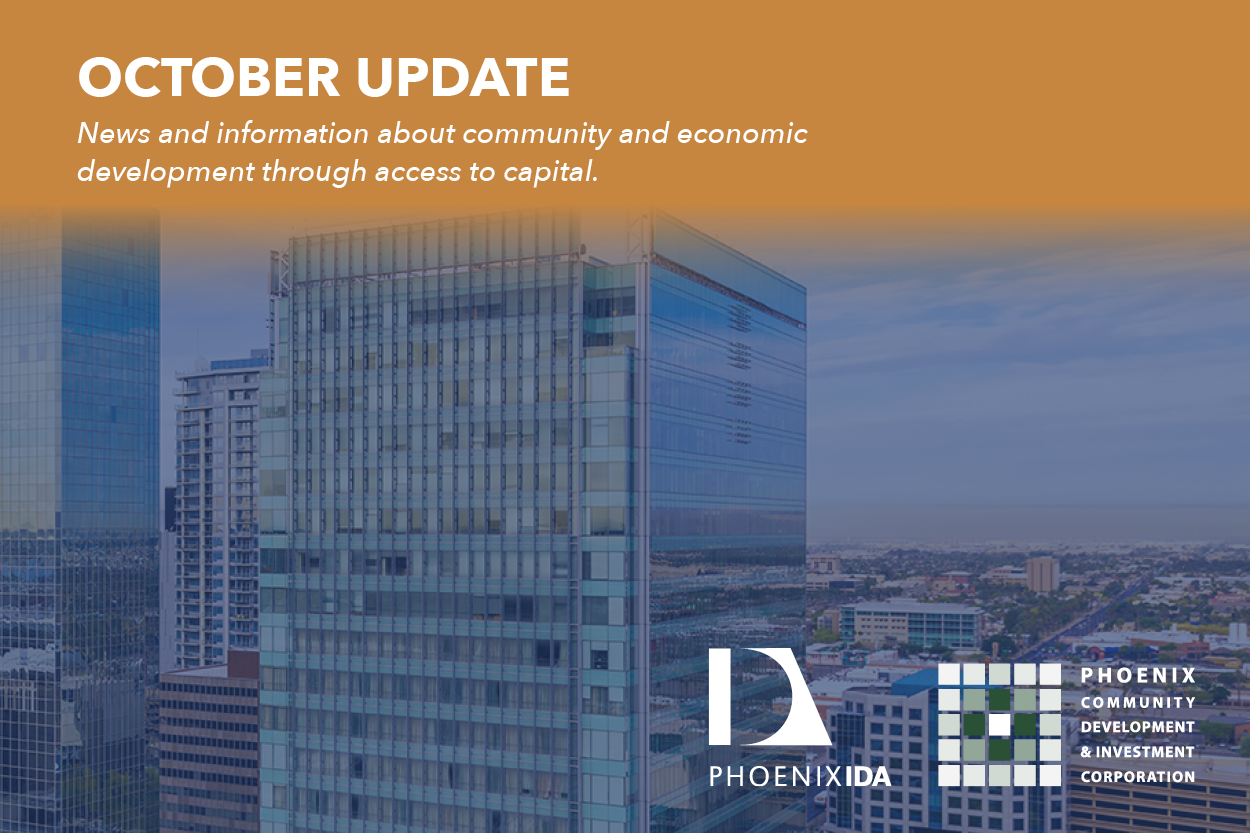 Funds Support Primary Health Care Practices in Underserved Areas of Phoenix and Mesa, Ariz.

Phoenix Community Development & Investment Corporation (PCDIC) recently announced the funding of a $12.5 million New Markets Tax Credit (NMTC) allocation for VillageMD, a leading, national provider of value-based primary health care services through its Village Medical locations.

PCDIC deployed $12.5 million of its current $55 million NMTC allocation from the U.S. Department of Treasury's Community Development Financial Institutions Fund. The NMTC program is designed to stimulate private investment in projects that create substantial community impacts in distressed, low-income communities. Funds were provided for build out of seven full-service Village Medical at Walgreens primary care practices serving low-income or medically underserved communities that are all open today.

"Access to quality medical care is a challenge for many residents in our district," said Phoenix Councilwoman Betty Guardado, who was an early advocate of the financing. "Not all residents have transportation, and these practices are located right near the homes of our community members which gives them the opportunity to get care from experienced, trusting physicians and advanced practice providers."   
 
Village Medical provides primary care services such as wellness checks, chronic care treatment, women's health services, diagnostic testing and vaccinations. The practices receiving the support from NMTC are co-located within Walgreens locations and include:
8303 W. Camelback Road, Phoenix, AZ 85037
8032 N. 19th Ave., Phoenix, AZ 85021
2435 E. Greenway Parkway, Phoenix, AZ 85032
18433 N. 19th Ave., Phoenix, AZ 85023
1618 E. Thomas Road, Phoenix, AZ 85016
9230 E. Main St., Mesa, AZ 85207
6002 E. Main St., Mesa, AZ 85205
"Having Village Medical in these Phoenix neighborhoods is a blessing. Accessing primary care can be a challenge in underserved areas," said Phoenix Mayor Kate Gallego. "When a loved one gets sick, there is comfort in knowing a clinic is close at hand to take care of an illness." 

More than 3 million Arizonans live in an area that does not have enough doctors to meet the medical needs of the people who live there. Creating greater access to primary care provides residents better health outcomes in addition to expanded opportunities to interact with health care professionals.

To learn more about Village Medical, please visit villagemedical.com. 

For more information about PCDIC's NMTC program, please contact Mike Santellanes at msantellanes@phoenixida.com.
 
Farewell to Communications Colleague Gina Flores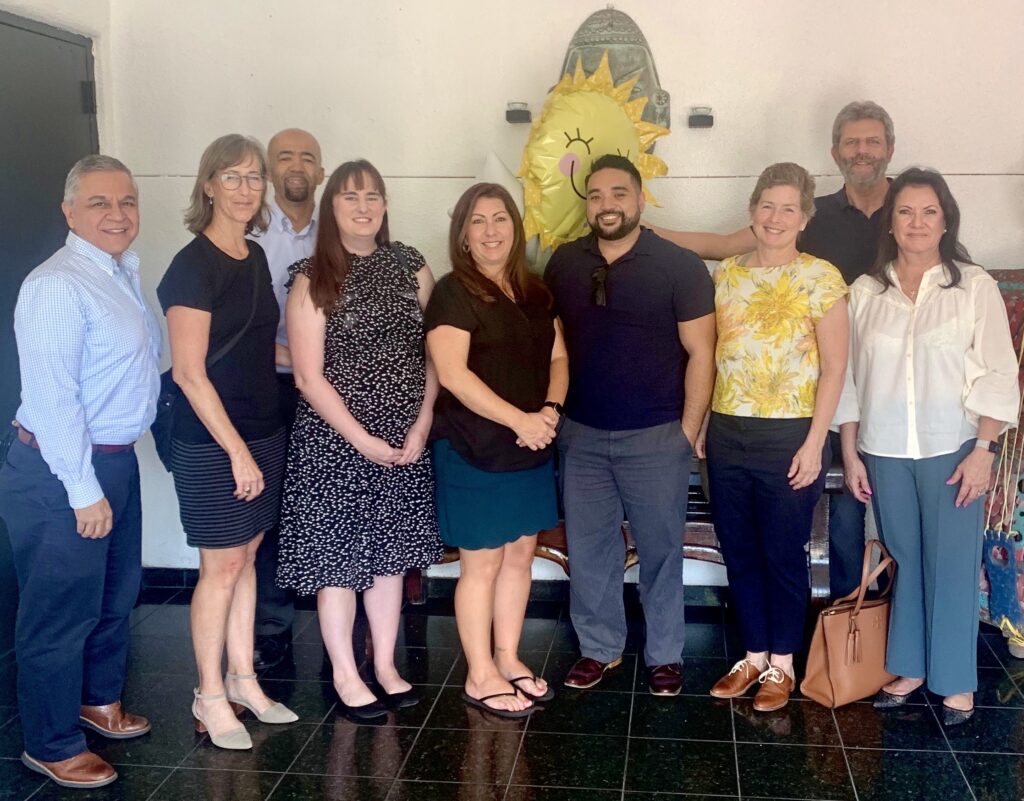 Our team gathered to say goodbye to a valued colleague earlier this month. Gina Flores joined the Phoenix IDA in 2016 as the communications administrator and managed the Phoenix IDA's communications, including all digital and web communications, email marketing and collateral materials. She also assisted with strategic planning and was integral in growing the Phoenix IDA's social media presence, relaunching the organization's three websites, and developing and regularly producing "The Phoenix IDA and PCDIC Update" digital newsletter.  

We wish Gina the very best in her pursuit of new endeavors in California and thank her for her service and dedication to the missions of both the Phoenix IDA and PCDIC.

To learn more about the Phoenix IDA's team, please visit the webpage about Our Team.
The Phoenix IDA Board of Directors is scheduled to meet at 3 p.m. October 20, 2022.