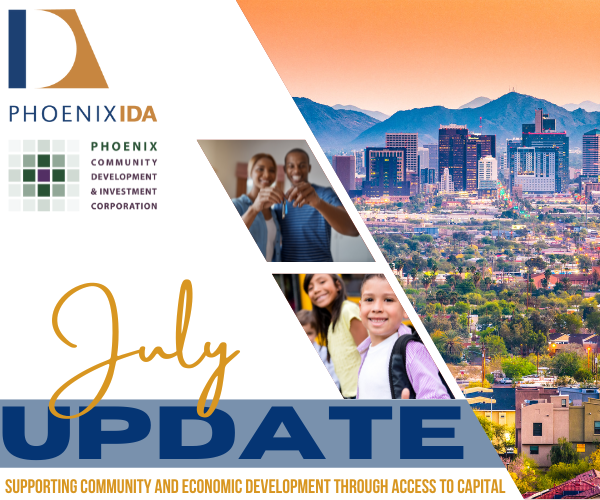 Our team at the Phoenix IDA recently engaged in some productive work sessions to update and improve our mission statement. In the complex world of public finance, it can be challenging to convey what we do. We think this nine-word mission statement sums it up well: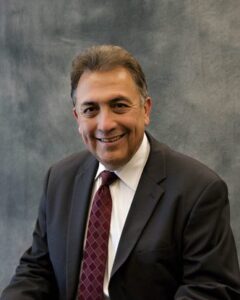 As a nonprofit community investor, the Phoenix IDA is known for providing innovative, efficient and high quality services.
Our work is reflected in the projects we partner on ranging from healthcare expansions that allow greater access to care, to affordable housing developments that help more neighbors achieve shelter via home ownership, rental or temporary housing to education-focused efforts that support both our K-12 and higher education communities.


The Phoenix IDA and PCDIC Award 2023-24 Verma and Ed Pastor College Scholarships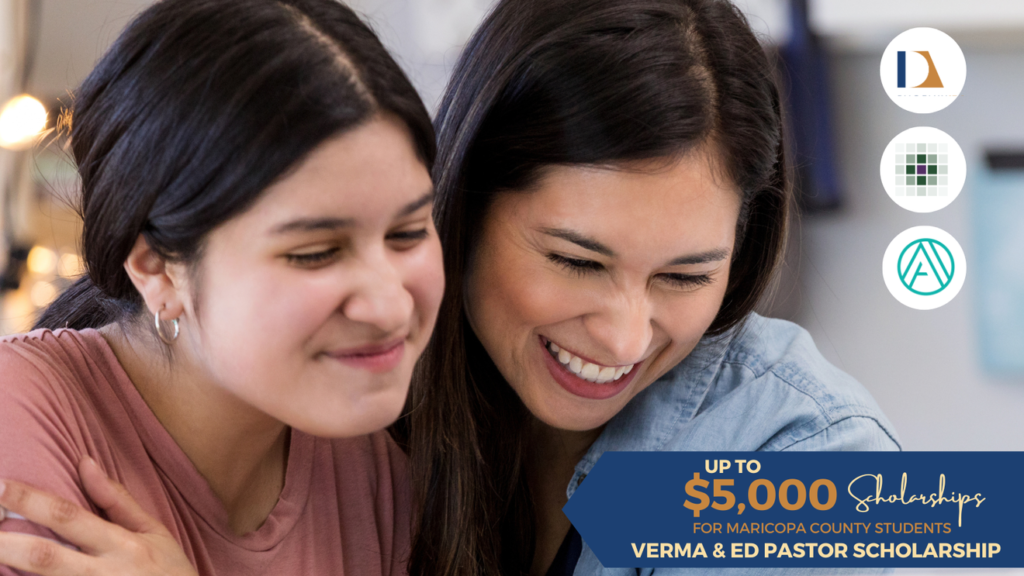 As part of the community-focused missions of both the Phoenix IDA and the Phoenix Community Development & Investment Corporation (PCDIC), the organizations are jointly funding 90 Verma and Ed Pastor Scholarships for the 2023-24 academic year totaling $420,000. More than 500 applications were submitted for the honor; 58 were selected as new scholars and 32 were returning scholars.
The scholarship was established in 2018 as the PCDIC Scholarship Fund but renamed in 2019 to honor the late Ed Pastor, the first Mexican-American elected to Congress in Arizona, and his wife, Verma. The Pastors served as instrumental figures in their Phoenix community. They inspired multiple generations of people dedicated to public service and community leadership. Ed Pastor was the first in his family to attend college, graduating from Arizona State University.
The Verma and Ed Pastor Scholarship supports post-secondary education for students with financial need attending an accredited public college or university in Maricopa county. Students may pursue any field of study, but must be enrolled full time. The scholarship gives preference to high school seniors, first-time college students, and re-entry students ages 26 and younger who currently reside in Maricopa county.
Home in Five Advantage Offers Homebuyers Lower Rates, Increased Income Limit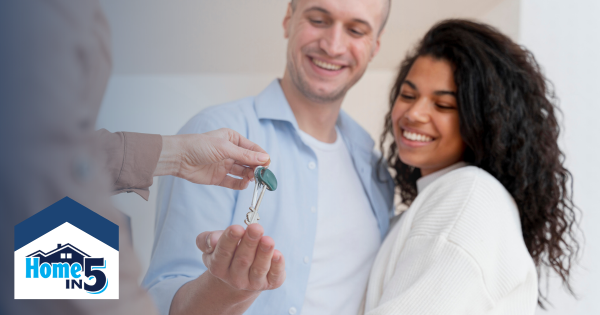 Recently, the Home in Five Advantage program, which helps low- and moderate-income individuals and families buy a home in Maricopa County, launched new product updates with low interest rates and increased income limits. Home in Five Advantage is a homeownership program offered by the Phoenix IDA and Maricopa IDA to advance the dream of home ownership.
Qualified homebuyers receive up to 6% assistance for down payment and closing costs, plus a loan with a competitive interest rate. Additionally, the income limit has been increased to $138,600. For more information on Home in Five Advantage, lenders and homebuyers should visit homein5advantage.com.

Banner Health Foundation's Career Pathways Program Finds Success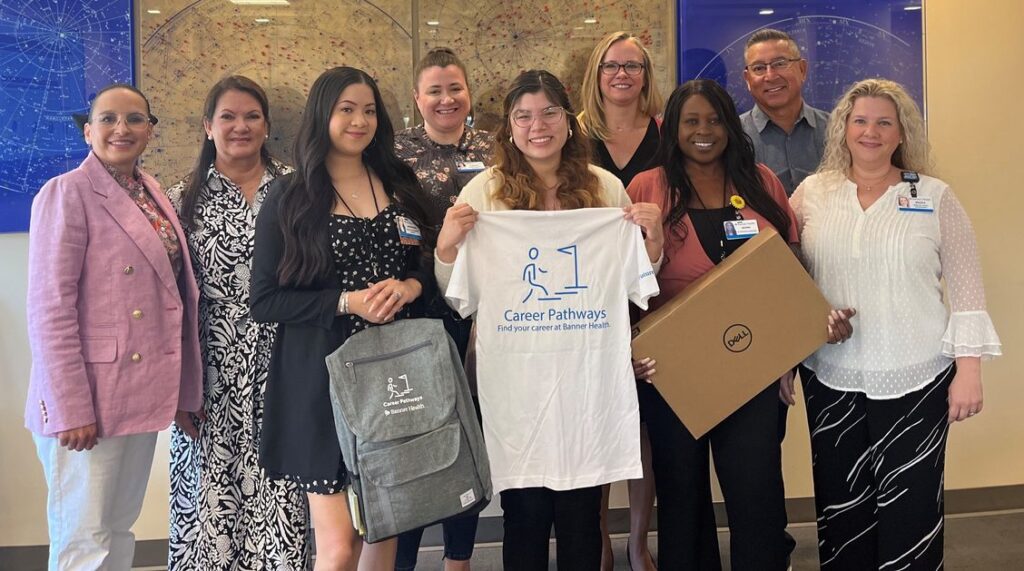 The Phoenix IDA team was invited to visit Banner Estrella Medical Center last week to learn more about the Career Pathways program and to celebrate the accomplishments of Sabrina Perez, a Career Pathways participant and member of Certified Patient Care.
The program was designed to build a pipeline of team members ready to move into high-priority clinical roles, remove barriers to career advancement and encourage team members to see Banner as a place to embark on their career. Sabrina is a prime example of how investment in programs like this support the growth and economic mobility of team members.
The Phoenix IDA and PCDIC provided a Community Development Fund grant to support Banner Health Foundation's Career Pathways program and attract diverse talent to the healthcare sector.

The Phoenix IDA Board of Directors is scheduled to meet at 3 p.m. Thursday, July 20, 2023.